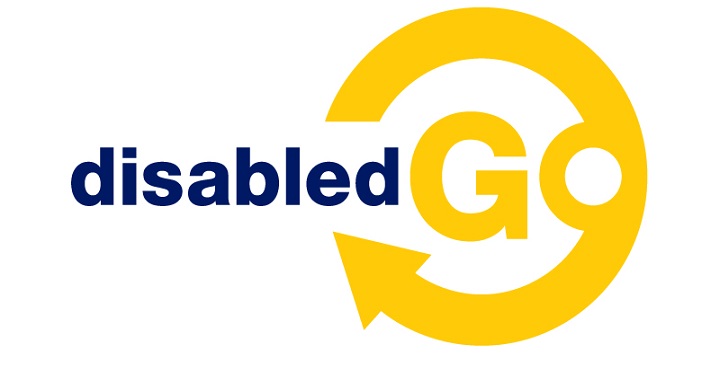 Lambeth Council and national organisation DisabledGo have worked together to create a web-based Accessibility Checker for disabled people, their carers, friends and family. Before you go out, find out what help is available when you arrive.
It's not just physical needs like parking, walking distance or accessible toilets, but includes the features people with visual or hearing impairments, learning disabilities and mental health issues have said are important when visiting a Lambeth library, park, sports centre, or Council office.
Lambeth's access guide joins over 125,000 other places already covered across the UK, making the website a great tool for planning a day out or trip away.
How does it work?
Before you go somewhere, you know surveyors have actually checked 800 – 1,000 questions about what each venue offers someone with a disability. They record size, lighting, level changes (stairs, lifts, ramps), entrances, toilets, seating, parking and disability equality training.
Search the DisabledGo Access Checker website for the type of place you are visiting (eg, a station or conference hall). Or use the symbols on screen (eg sign language hands or a wheelchair) to filter the results and match the services you need with places that have them.
The website is really easy to use, and completely free! You can also find a map and all the venues in Lambeth that DisabledGo has already surveyed on Lambeth Council's website hub page using 'Places to Go'.
Who thought of it?
The accessibility checker comes out of the direct experience of DisabledGo's founder Dr. Gregory Burke. As a wheelchair user, he had years of frustration with phoning to get wrong or vague information about places he wanted to go. Gregory spent two years researching with different disability groups to come up with the template used to collect the 1000 pieces of information. Each piece of information collected is for a purpose and chosen by people who feel it is information they need to know before visiting a venue.
Launching in Lambeth
Come along to the Lambeth Accessibility Checker launch on Wednesday 16 November to hear more about the guide and how it aims to maximise independence and choice for disabled people in Lambeth. The launch will include a website demonstration. There will also be an opportunity to network and for organisations to exhibit relevant information and resources. If you wish to host a stall please contact Hannah.morris@disabledgo.com or call on 01438 842 710.