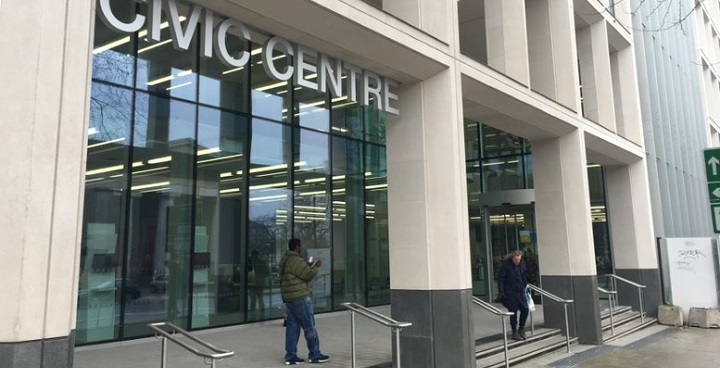 Close to 75% of the earliest Lambeth households to change from a mix of benefits to Universal Credit ran up rent arrears while waiting for their first payment. Residents asked Lambeth about getting specialist help from start to end of their claim journey to avoid getting behind with payments.
Who can help?
In the interests of economic inclusion, Lambeth went to the DWP with a 'job spec' for the skills and experience needed in a Universal Credit caseworker to work with our income team. Someone who multi-tasks and can deal with questions coming in by email, phone, in writing and from verbal referrals. Not one, but two experts from Streatham Job Centre – the biggest in the UK – have been recruited to work in Lambeth's offices 4 days a week.
One stop shop 
We work in partnership. We don't refer people to see our DWP caseworkers face to face, but we pass on the casework and ask for their expertise.  Our team give expert income advice every day – and this means your income officer is a one-stop shop –  we want to make sure people don't need to explain their case twice to different people.  In return, we support the DWP where we know someone has to overcome language or computer literacy barriers if they don't have a record that a resident needs extra help.
Advice on advances
The cases our DWP partners have helped with so far include advising them about advance DWP payments– but also explaining that an advance is only a loan, to be paid back as soon as their Universal Credit payment.
What causes payment delays?
Some claims got delayed when people didn't realise they'd entered incorrect details of how often their rent is due, or simply missed ticking the box saying they live in a rented home. Some have always had their rent paid direct to the landlord and needed help to adjust.
For more information:
Don't risk rent arrears – talk to your Housing Officer or Income Officer at our offices in 91 Kennington Lane, The Civic Centre or Albert Carr Gardens, Streatham if you'd like help or advice on managing your rent.