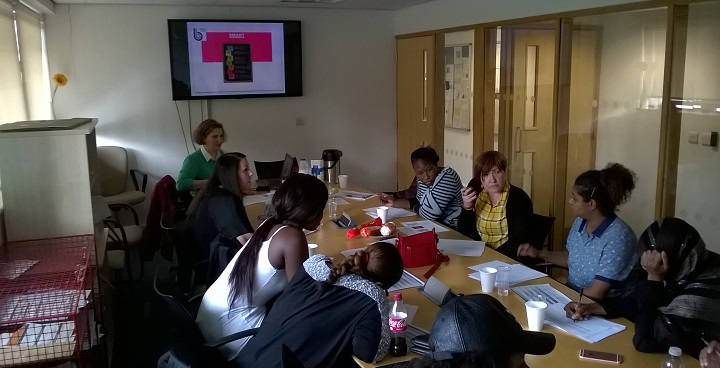 The first workshop, which focused on building self-confidence and improving motivation, was taken by Paula Arkell-Waller, Head of Community Investment and Development at Breyer Group.
Tips for getting into work
A lack of confidence and motivation were identified as significant barriers for Lambeth tenants involved in the Workwise scheme to getting into work. The aim of the session was to highlight the link between the self-confidence and motivation shown by those present in their everyday activities, and showing how they can translate that to a work environment.
Attendees shared their past experiences, learned techniques for managing their emotions and discovered what help was available for them in Lambeth during the three hour session.
How you can get involved
The rest of the workshops will be held in August and September this year. Tenants interested in attending future workshops should contact the welfare solutions team on 0207 926 6399 to assess your eligibility for the sessions.