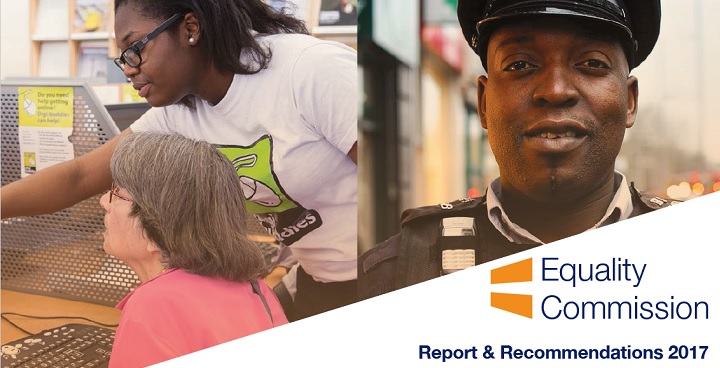 We're proud of what has been achieved in Lambeth over recent years but we are also acutely aware of the level of deprivation that still exists in this borough – and the fact that some members of our community suffer even greater levels of inequality. This is why we set up The Lambeth Equality Commission.
The Lambeth Equality Commission
This Commission underlines our belief that tackling unfairness must be a priority for everyone living in Lambeth. It is made up of 12 Commissioners who have a diverse range of links throughout Lambeth's many communities, and bring extensive knowledge and experience to the Commission's work.
Tackling inequality in the borough
The commission has listened carefully to the personal testimony and expert evidence that has been provided by hundreds of people in meetings and has set out an ambitious set of recommendations which include:
Campaigning for all local employers to sign up to the London Living Wage – and ditch zero-hours contracts
Targeting extra help at children in the greatest need – at the earliest stage of their school careers
Increasing the number of Black and Minority Ethnic (BAME) and disabled people in leadership roles at work
Helping Lambeth's young people break into higher-paid and skilled jobs – including in the creative and digital industries
Improving trust and respect between the police and the community
Monitoring disability hate crime as a specific crime
You can read all of the recommendations in our Equality Commission Report & Recommendations 2017 report, either:
You can help
These recommendations require action from us and the whole community to break down the barriers holding so many people back. If you want to help tackle inequality in Lambeth make your pledge below in the comments section.
Next year, the Commission will report on what progress has been made by the council, its partners and the community, in addressing the inequality that we have exposed in this report.
Watch the "Blueprint for tackling inequality" video on YouTube.