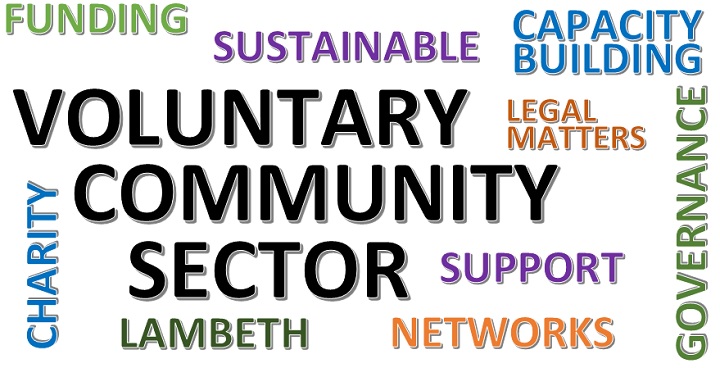 We are pleased to launch the 2014-2020 ESF Community Employment Programme Round 2, which will continue to address the root causes of poverty which create barriers to work, so more people move closer to or into employment. The programme will provide funding of £85,000 in grants over a 15 month period and it is envisaged that up to 2 projects will be funded.
Organisations at the heart of the community
The ESF Community Grants Programme will be embedded and delivered at the heart of the community by voluntary and community sector (VCS) organisations that have access to and are best positioned to meet the needs of local residents in partnership with the Council.
Overcome barriers to working
The focus of this funding opportunity will be to support out-of-work Lambeth residents with a disability or long-term health condition who require more personalised and intensive support to address barriers to working.
Current projects
The first round of funding was launched in February 2018. We successfully awarded the contract to Green Man Skills Zone and Toucan Employment the projects started in July 2018.
Who can you help?
The programme is co-financed by the London Borough of Lambeth and the European Social Fund. The programme aims to help Lambeth residents with a disability or long-term health condition to find work. Residents who will be supported by the funded projects must be:
aged over 25
economically inactive
long-term unemployed
women
older people (50 years and over)
ethnic minorities
disabled (self-declared)
lone parents
How to apply
You can find detailed guidance on how to apply on the London Councils website
This includes a downloadable application form, guidance on how to apply and details of the 2014-2020 ESF Programme.
The deadline date for applications is: 12.00 noon on 19 October 2018