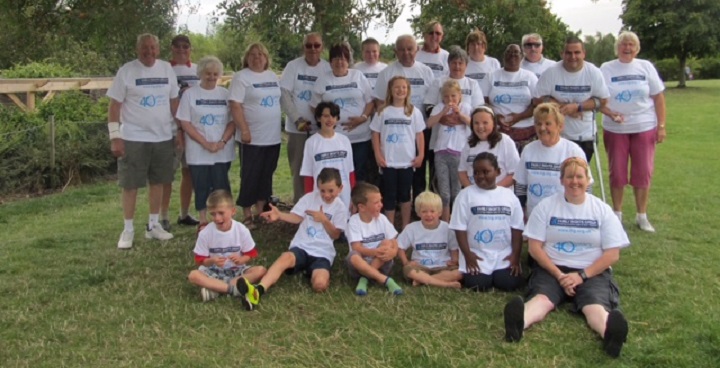 Are you a grandparent, aunt, uncle, older brother or sister or a family friends bringing up a child? Then you are a kinship carer.  Family Rights Group is the leading national charity advising and supporting kinship carers.
We are now setting up a new support group for all kinship carers in Lambeth and Southwark. The first meeting is on Saturday 6 June at 10am, to be held at The Elmgreen School.
At this first meeting you can:
Meet others in a similar position to yourself
Talk to Chris Leaves, who has set up and run kinship support groups across England and herself has raised two grandchildren.
Have your say as to what you want from the support group (e.g. peer support, legal advice, external speakers etc) and plan future activities.
Discuss with Cathy Ashley, Chief Executive, Family Rights Group what is happening locally and nationally to raise awareness and get improvements in support for children in kinship care and their carers.
Speak to Helen Hayes MP, Dulwich and West Norwood
If you can come along or would like to find out about future meetings please contact cleaves@frg.org.uk or ring 020 7923 2628. Light refreshments will be provided.
You can also view the support group for kinship carers flyer for more information.
Find out more about the Family Rights Group
View the Family Rights Group website