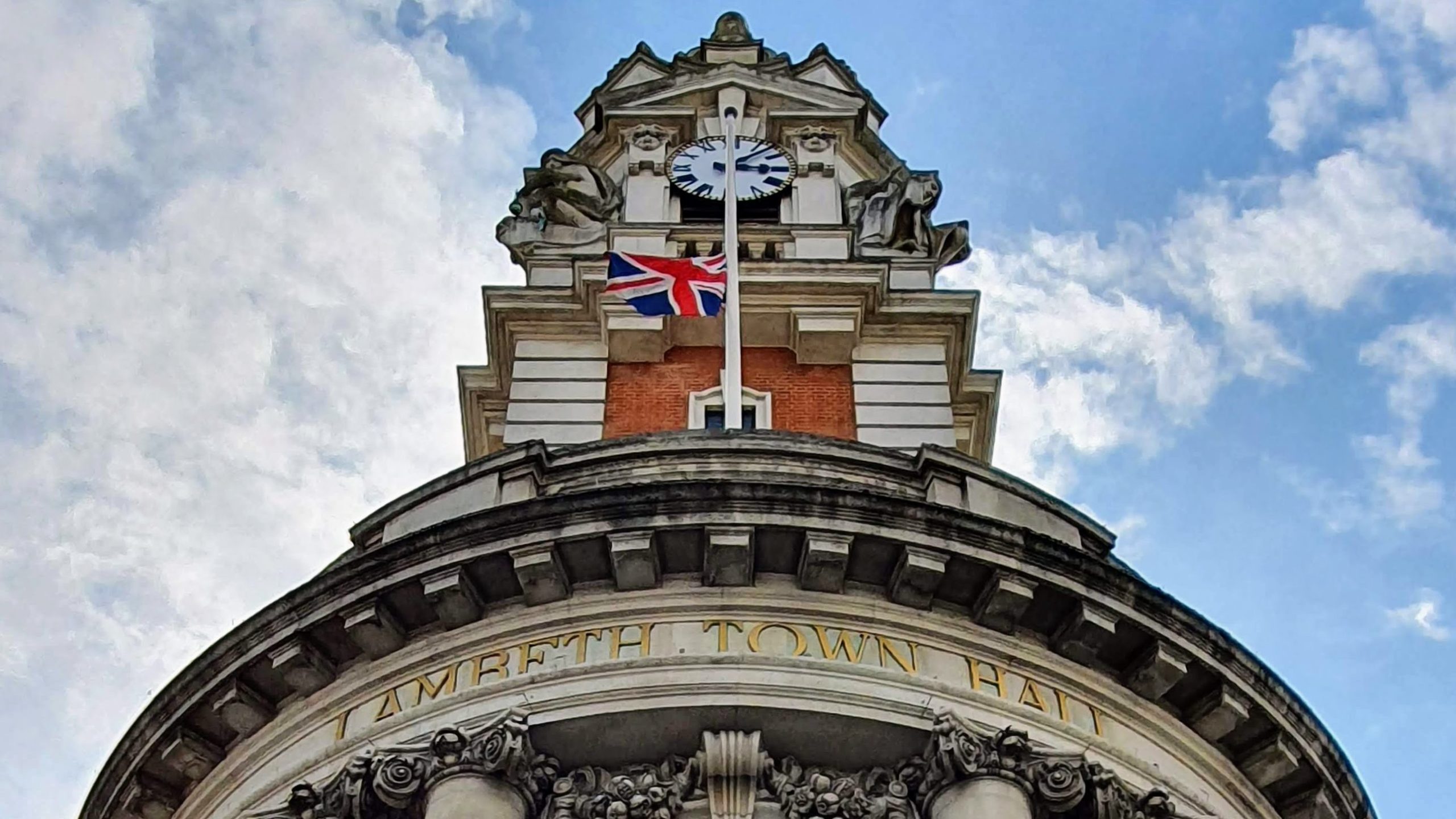 The consultation will begin on February 14 and will seek the views and experience of residents, businesses, and those who work in Lambeth who use the scheme.
This feedback will help inform the council's decision on whether to retain the Ferndale LTN with a decision expected later this year.
Joint Cabinet Member for Sustainable Transport, Environment and Clean Air Cllr Danny Adilypour said: "It is vital that people who live, work near, or regularly use the Ferndale LTN have the opportunity to inform our decision-making process.
"The data that we've collected and published shows a reduction in vehicle journeys across the wider area, which takes into account of all roads in the area, which is in line with one of the key measures of success of the scheme.
"We believe now is the time to undertake a consultation to gather as much feedback as we can before the council makes a decision."
The Ferndale LTN was introduced as one of five temporary LTN schemes during the Covid-19 pandemic to reduce the volume of traffic on the roads.
The Railton and Oval to Stockwell LTNs were both made permanent in December 2021 and feedback from the recent consultation into the Streatham Hill and Tulse Hill LTNs is currently being analysed.
Lambeth Council believes LTNs are useful tools in response to the climate emergency and the air pollution crisis in London, by encouraging fewer motor vehicle journeys and enabling more active travel for pedestrians and cyclists.
Throughout the Ferndale LTN trial phase Lambeth Council collected data on traffic movements and air quality levels as part of its published monitoring strategy.
The first stage Monitoring Report found a 46 percent reduction in car traffic within the LTN, while the number of cycle journeys increased by more than two thirds (69percent).
Cllr Adilypour added: "We want everyone in our community to have an equal chance to give their input, suggest improvements or highlight any issues they may have as we continue working together on solutions to the big challenges facing our borough.
"By working together we can achieve the best possible results – cleaner, safer and healthier streets and neighbourhoods that can be enjoyed by everyone."
Pre-registration opens from January 24 for those who want email updates. The consultation into the future of the Ferndale LTN will run from February 14 until March 20, 2022.
For more information visit our pre-registration page.