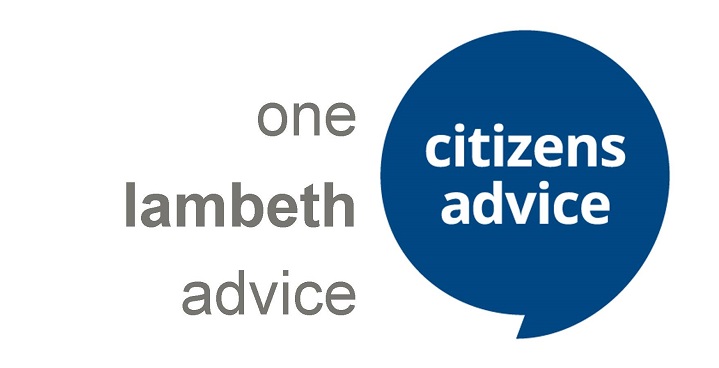 Advisers can also help you work out what you need to do next. They may explain information to you, point you in the direction of another service or arrange an appointment for further advice with Lambeth Advice Network (LAN) or with the Council's Every Pound Counts service.
Advisers can even refer you for help on a wide range of other issues.
How can I access this advice?
Contact One Lambeth Advice directly to book an appointment with an adviser.
Call the freephone number 0800 254 0298 for further information.
Appointment at your local GP practice or GP referral (see below)
If you are a registered patient of one of the practices below, you can speak to your GP on any welfare issues that are affecting you and your GP can refer you.
The practices offering appointments with advisers are:
| | |
| --- | --- |
| Beckett House Practice | Grantham Road, London SW9 9DL |
| Brixton Hill Group Practice | 22 Raleigh Gardens, Brixton Hill, London SW2 1AE |
| Hetherington Group Practice | 18 Hetherington Road, London SW4 7NU |
| Lambeth Walk Group Practice | 5 Lambeth Walk, London SE11 6SP |
| Mawbey Group Practice | 39 Wilcox Close, London SW8 2UD |
| Myatt's Field Health Practice | 60 Patmos Road, London SW9 6SE |
| Paxton Green Health Centre | 1 Alleyn Park, London SE21 8AU |
| Stockwell Group Practice | 107 Stockwell Road, London SW9 9TJ |
You can also make your own appointment by calling the receptionist at the surgery during practice opening hours. The adviser will see patients by appointment at the designated GP Surgery.