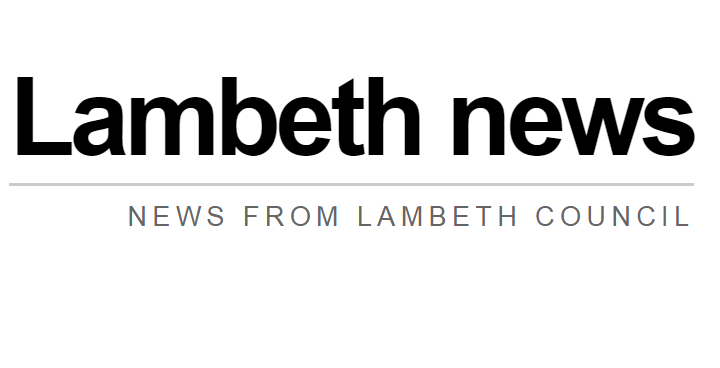 Lambeth Council has been successful in securing £98,100 to invest in our refuge provision for survivors of domestic abuse. The Ministry for Housing and Local Government recently announced the news, naming Lambeth as one of the 75 projects around the UK benefiting from their £16.6 million investment in safe accommodation for survivors.
Building a new life
Refuges are an essential resource for families who are forced to flee their homes due to abuse from an intimate partner or family member and can offer a chance to build a new life in safety.
Funding refuge beds
Lambeth is proud to fund the highest number of refuge beds in London, the majority of which provide specialist support for black and minority ethnic (BAME) survivors. These include services for South Asian, African, African Caribbean, Irish and Traveller women.
Word from Cabinet
Cllr Mohammed Seedat, Cabinet Member for Jobs, Skills and Community Safety said: "Challenging and reducing male violence against women and girls continues to be a key priority for Lambeth Council. This funding award will help sustain our current services for abuse survivors, but the Government must take a lead in doing far more.
"Funding remains sporadic leaving abused women at the mercy of a postcode lottery. Lambeth Council continues to fund a significant number of refuge beds and services for women which is not a legal requirement, but we hope to set an example for other councils to follow our lead."
Supporting survivors
Acknowledging the particular barriers faced by survivors experiencing mental health issues and those using substances, staff in Lambeth refuges have been trained to support survivors with these needs.
Reducing violence against women and girls is a key priority for Lambeth Council.
---
How to access support services
For information on how to access a refuge, please contact the freephone National Domestic Abuse Helpline, open 24 hours a day, 7 days a week on Tel: 0808 2000 247.
If you are a Lambeth resident and are experiencing domestic abuse or any form of gender-based violence you can access free, non-judgmental practical and emotional support from the Gaia Centre on Tel: 020 7733 8724 or email lambethvawg@refuge.org.uk