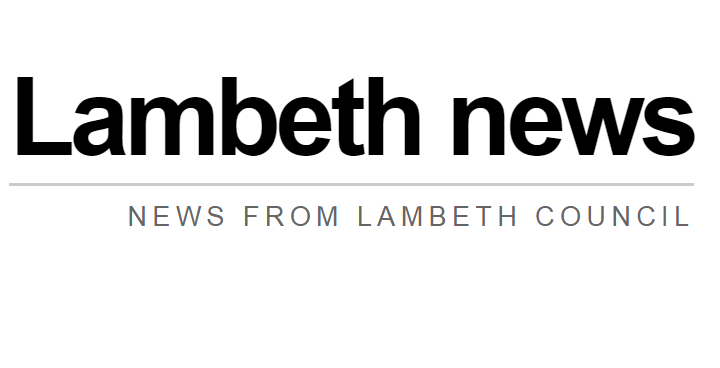 Organisations will be able to apply for grant and loan funding for workspace projects that support growth in the council's priority life sciences, low carbon and creative and digital sectors by safeguarding, enhancing or providing new affordable workspace.
The first round of the Future Workspace Fund committed £2 million to support four workspace providers to establish or grow themselves in Lambeth.
The second phase will increase the number of diverse workspaces on offer, provide grants for feasibility projects  and will assist Lambeth's economic recovery after the Covid-19 pandemic.
Cllr Matthew Bennett, deputy leader for Planning, Investment and New Homes, said: "The first phase of the Future Workspace Fund was a significant success that has helped support hundreds of talented, creative people to secure high quality workspace.
"Now we are inviting workspace providers to apply for the second round of funding that will help support hugely important employment sectors such as life sciences, health and research.
"By supporting new or growing businesses we can continue to cement Lambeth's place as one of the capital's most attractive places to both live and work."
The Future Workspace Fund has already unlocked £6.9 million of match funding and will benefit an estimated 258 businesses, support 960 jobs across 69,000 sq ft of workspace.
The four workspace providers already supported are 198 Contemporary Arts and Learning (198 CAL), Ten87 Studios, Sustainable Workspaces at County Hall and the Artists Studio Company.
198 Contemporary Arts and Learning is a black-led creative and cultural organisation that has supported the careers of young, black creatives and entrepreneurs for the last 30 years.
The organisation acquired its building in Herne Hill, raised £1.2 million for building two additional floors and secured £154,000 from the fund to complete the full fit out.
Director of 198 CAL  Lucy Davies said: "From start to finish, not just providing funding themselves through the Future Workspace Fund, but supporting us with business planning and partnership building throughout. We can't wait to open the gallery, the workspace, and the young creators space."
Ten87 Studios will received a £200,000  through the fund from Lambeth Council alongside funding from Nesta to provide, high-quality recording and production space at the newly opened Brixton House Theatre, in the centre of Brixton.
The investment will lead to the creation of 25-30 studios to support existing artists and new, local talent at the state-of-the-art venue.
Founder of Ten87 Rob Burn said: "We are so excited to partner with the Future Workspace Fund and Nesta in the creation of a brand-new musical hub within the heart of Brixton, a place of such rich cultural heritage.
"We are looking forward to building a thriving audio community which will provide all levels of artists a much-needed space to connect, collaborate and create."
Find out more information about the Future Workspace Fund
"https://www.youtube.com/embed/_mhpJgh4Qt4″ title="YouTube video player" frameborder="0″ allow="accelerometer; autoplay; clipboard-write; encrypted-media; gyroscope; picture-in-picture" allowfullscreen>