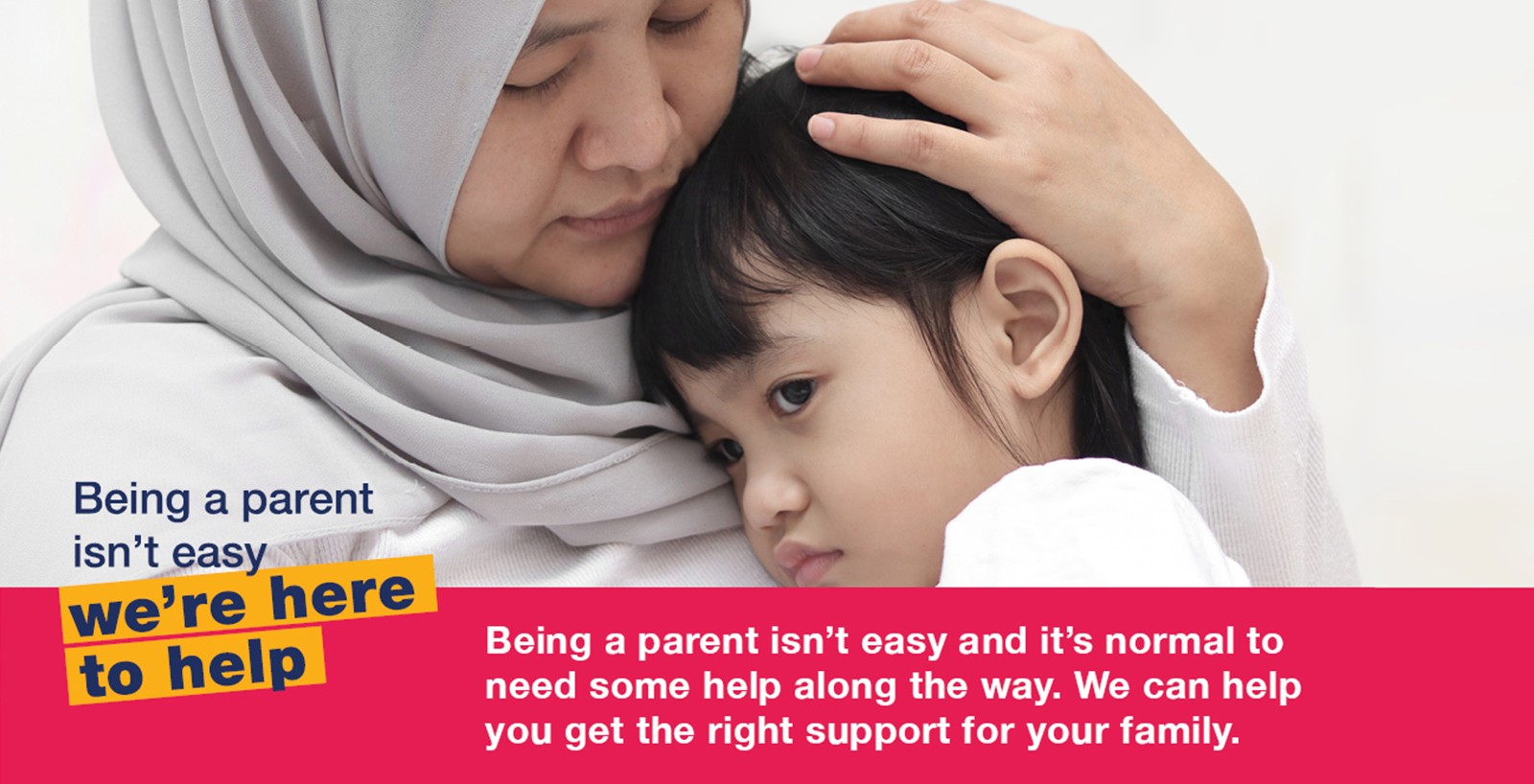 Designated by the General Assembly in 2012, Global Day of Parents, this Tuesday 1 June, provides an opportunity to appreciate all parents for their "selfless commitment to children and their lifelong sacrifice towards nurturing this relationship."
Free training and support for Lambeth parents 
Here in Lambeth we're proud to offer parents free, inclusive, evidence based programmes which support families, improve relationships and strengthen communities.
The Parenting Support Service provides courses for parents from pregnancy right up to the teenage years. All the programmes are free to attend and many also include a creche for children under five.
Parenting programmes can help you to:
Feel more confident as a parent
Understand your child and their behaviour
Establish routines and boundaries
Support your relationship with your child
Improve your co-parenting relationship
Testimonial from a Lambeth Parent
"The programme not only taught me how to become a better parent, it taught me how to become a better person. It focused on the unique relationship between child and parent, genuine listening, and heartfelt human connection. It came in a time in my life when I needed all the support I could get to be the best parent I could, and provided me with tools I will be able to use forever. Thanks to this programme I have gained confidence as a parent and can be there for my child in the way she needs it."
– Lambeth parent of a 2.5 year old who completed the Circle of Security Parenting Programme
Find out more about parenting support in Lambeth
See what's available and register your interest here.
Please also share this with other families in your community and help us to support and value parents in Lambeth!