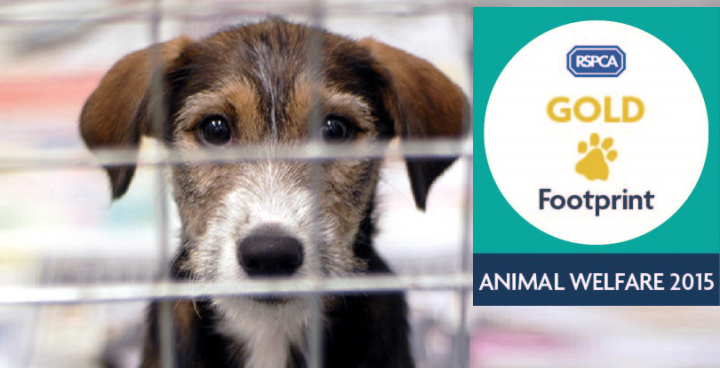 Part of the criteria for achieving the award is sustainable food procurement with an emphasis on high animal welfare standards. All of our food suppliers are now encouraged to meet the RSPCA Freedom Food standard or Compassion in World Farming's Good Pig, Good Chicken and/or Good Dairy standards. All eggs must be sourced from free range hens and suppliers must provide proof of meeting this standard.
We have also committed to include sustainable fish in future school and Meals on Wheels contracts.
Although this is the first year we have achieved the Gold Animal Welfare Footprint, our stray dogs service has achieved the Gold award for Animal Welfare Principles for a number of years now.
All dogs that pass through our service are scanned for microchips and information and advice is given to owners when they are reunited. We also provide a free micro chipping service to any un-chipped dogs upon their return home.
Our fully trained officers also undertake regular proactive work in the borough to encourage responsible dog ownership including free dog-tag engraving, micro chipping events and dog shows.
Find out more
Find out more about our animal welfare service and download our charter in our animal welfare guide.
visit the RSPCA Freedom Food standard or Compassion in World Farming website.