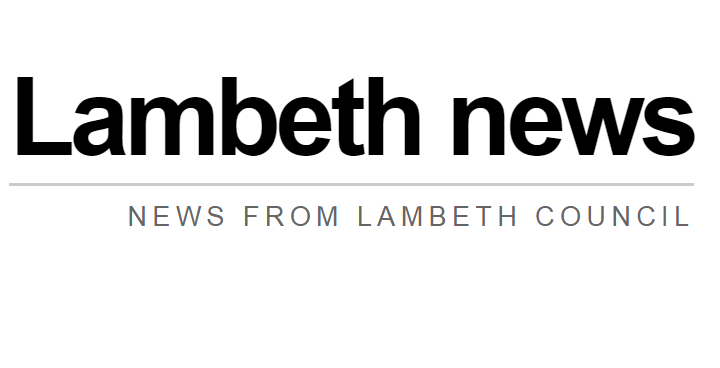 Lambeth residents are invited to join an online briefing on 13 July at 6pm, being held by the Commission to give more information about the review of Lambeth's ward boundaries and answer any questions.
Watch the online briefing
You can watch the live briefing using Microsoft Teams and submit written questions during the session. The video will also be available to view on the same link after the meeting. If you are watching from a laptop you will be able to watch online, if watching on a different device you will need to download the Microsoft Teams app.
The Information shared in the briefing will also be available from 14 July on the Commission's website.
Councillors and the community
The council is split into 21 electoral wards. Each one is represented on the council by three councillors who are elected every four years to represent the best interests of the residents in their ward.  Some council services and also neighbourhood policing are organised by ward.
In drawing up the new wards, the Commission aims to ensure that each councillor represents roughly the same number of voters.
The review will also try to create wards that as far as possible reflect the interests and identities of communities across Lambeth.
Growing population
Since the last review in 1999 the population in some of the wards has grown more than others and there is more development taking place, particularly in the north of the borough.
Your views about the boundaries are therefore important in ensuring effective governance for Lambeth in future.
The Commission would like to hear opinions on:
the number of wards
the names of wards
where the boundaries between wards should lie
the number of councillors for each ward.
Have your say
The consultation is in two stages, during the first stage (14 July to 21 September 2020) residents are asked to submit ideas about where the ward boundaries should be drawn.  The Commission will consider all the representations and draw up a new scheme.
During the second stage of consultation (5 January to 15 March 2021) residents will be invited to comment on the proposed scheme which will be introduced in time for the borough elections in May 2022.  The Council will be responding to both stages of the consultation and its proposed response will be published on Lambeth Council Website.
Get in contact
You can make an online submission on the Commission's website or send your views by email to reviews@lgbce.org.uk  or by post to:
Address: LGBCE c/o Cleardata, Innovation House, Coniston Court, Riverside Business Park, Blyth NE24 4RP