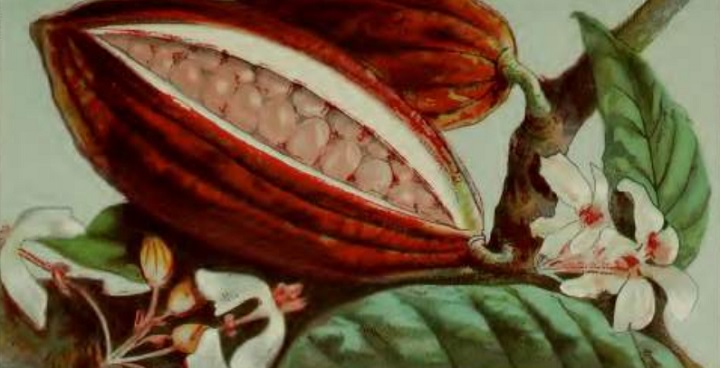 Lambeth Heritage Festival weekend highlights for 23 and 24 September
This is the third weekend of the month-long Lambeth Heritage festival.
Documenting Lambeth Workshop
Saturday 23 September 12 to 4pm
Come to Streatham Library and learn to improve the Wikipedia content about Lambeth and its people from experienced editors. You'll need to bring a digital camera and a laptop or smartphone. Advance booking via Lambethwikiphoto on eventbrite is essential.
Time-lining the Front Line (walk)
Saturday 23 September 12.30pm
Railton Road SE24 is forever associated with the Brixton Riots on 1981 – but its history doesn't start (or end) there. Find out more with 198 Contemporary Arts and Learning. Booking by email to 198 is essential.
In the Valley of the Comedians (walk)
Sunday September 23 1pm
From the White Bear pub theatre in Kennington to Brixton Hill, a free 90-minute trip through the history of the Music Hall – and the many stars from Lambeth who dominated London entertainment. Booking by email to historian and walk organizer S.I. Martin is essential.
Radical South Bank (walk)
Sunday 24 September 1pm
The radical history of the 1980s Greater London Council explored – free walking tour with stops at Coin Street, the Southbank Centre and County Hall.
Hot Chocolate (talk)
Sunday September 24 3pm
Booking via the chocolate museum's information page is essential for this free history at Brixton's brand-new Chocolate Museum, focused on the health benefits of cocoa and how the chocolate business illustrates the relationships between Britain, West Africa and the Caribbean. Repeated on 1 October as the final event of the Heritage Festival.
---
For more information
For full details of all events in the Lambeth Heritage Festival see the Lambeth Heritage Festival information page.