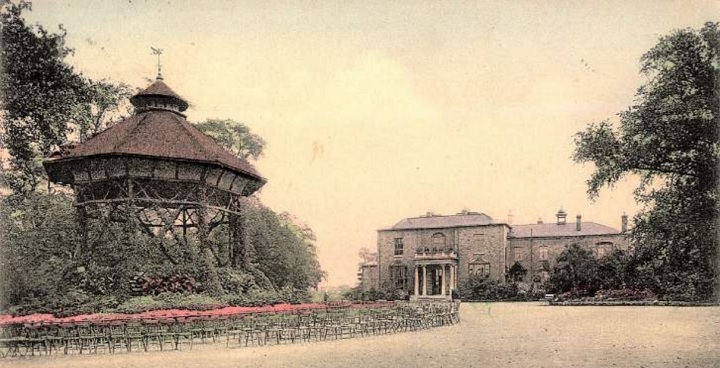 Lambeth Heritage Festival weekend highlights 16 -17 September
There's something happening every day in the Lambeth Heritage Festival – and even more at weekends.
Tea in the Tabernacle
Saturday 16 September 2pm to 5pm
St Peter's Church Kennington is built on the site of the former Vauxhall Pleasure Gardens – drop-in storytelling session about the sacred and historic objects found there.
Jake Arnott's Film Night
Saturday 16 September 6.30pm
Jake is the Lambeth author of the 'Long Game' trilogy (adapted for TV as 'He Kills Coppers'). His latest novel is set in London's 18th century criminal underworld. Hear about the films that inspire him.
Brockwell Park (Talk)
Sunday September 17  2.30pm to 4pm
Brockwell Park – crowned by a Regency Villa – is an almost intact version of the estate created in the 1800s. Historian Peter Bradley talks visitors through the journey from estate to public space.
Brixton Windmill Harvest Festival
Sunday 17 September 2pm-5pm
Featuring rural crafts workshop, food, farm animals, local musicians and family fun
Open House London
For lovers of history and lovers of London, this is also the weekend of the annual London Open House festival when rarely-seen architectural treasures old and new are on display. There are buildings open in every borough in London, including Lambeth.
---
For more information
For full details of the week's events and of the whole month of Lambeth Heritage Festival events see the Lambeth Heritage Festival information page.
For details of Open House London 2017 you can use the search engine on the Open House information page to find what's on in Lambeth or any London borough, or search across London for a style or period of building.