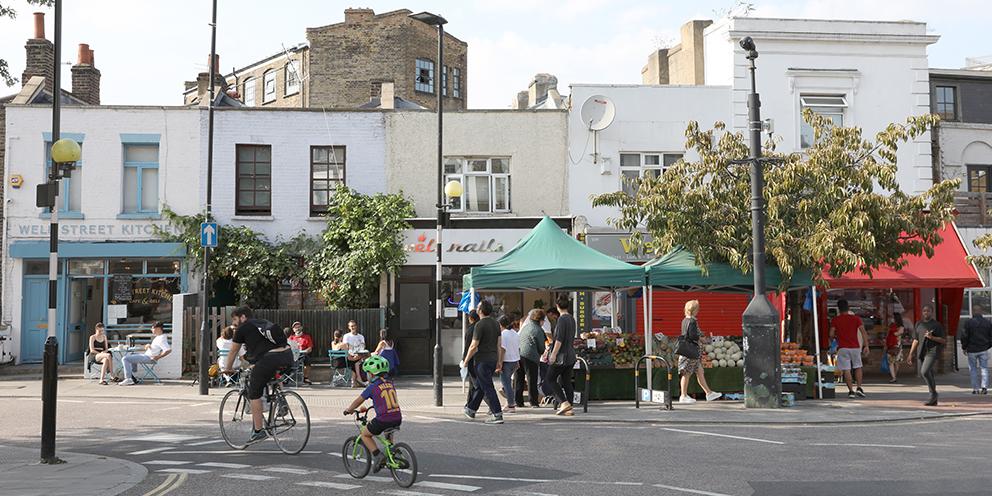 The challenge invites a re-imagination of high streets that responds to the London recovery mission of delivering enhanced public spaces and exciting new uses for underused high street buildings and spaces – working with London's diverse communities.
It's an open call for partnerships to submit their high street recovery proposal and strategy ideas by the 17th May, with the opportunity to secure funding and other support to develop your ideas further. There is an emphasis on collaboration and innovation to drive forward recovery across our high streets, through project and strategy ideas from local partnerships that are developed through co-design.
We're excited to see how Lambeth's diverse local partnerships envisage the future of our high streets.
We would welcome local partnerships to find out more about the challenge  and put forward your ideas that could bring excitement and creativity to Lambeth's high streets.