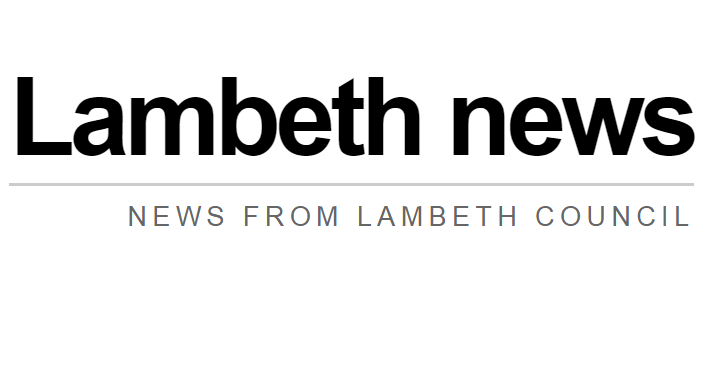 Street parties will be able to take place from June to September where Lambeth Council will work with residents to schedule limited road closures to keep streets safe.
Applications are being accepted until midday on April 25 for groups of residents who wish to hold planned street gatherings along with their neighbours.
This includes parties to celebrate The Queen's Platinum Jubilee to coincide with national events to mark her 70th year on the throne.
Each application must contain three named organisers over the age of 18, be limited to those who live within the street and must take place between 10am and 7.30pm.
Lambeth Council's Events and Highways teams will work with residents to ensure the impact of road closures is minimised.
A Lambeth Council spokesman said: "This year there are many reasons for our residents to come together this year ranging from major national events like the Queens Platinum Jubilee to smaller, more local gatherings such as Car Free Day.
"People can now apply to hold a planned street party so neighbours can come together and celebrate the very best of their communities.
"The council will analyse the applications before working with and consulting with residents ahead of any planned street party, so that everyone can enjoy the Summer of 2022."
To find out how to apply visit our webpage or view the application page