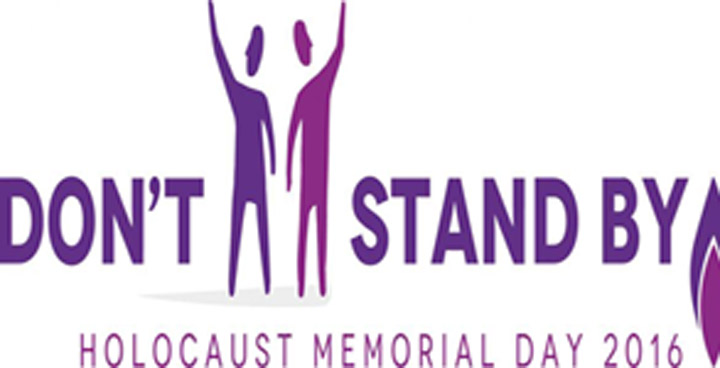 Lambeth will mark the annual National Holocaust Memorial Day on Sunday 24 January 2016. Held in the Ashes Suite, Kia Oval, Kennington, SE11, the event will run from 3 to 4.30pm.
The theme for 2016 set by the Holocaust Memorial Day Trust is 'don't stand by', which promotes a clear call to action in the present: focusing on the contemporary relevance of the Holocaust and subsequent genocides, and considering our individual responsibilities not to be bystanders to hate crime and prejudice. The central vision of Holocaust Memorial Day is to learn from the past in order to create a safer, better future for us all.
The audience will hear memorable words from Lord Alfred Dubs who travelled to the UK from Czechoslovakia on the Kindertransport rescue mission in 1939. Lord Dubs was a passenger on one of the first of Sir Nicholas Winton's trains carrying 669 children to safety away from the Nazi regime to homes in Britain.
There will also be poetry from Dunraven School, a film screening, musical contributions from the Corpus Christi School Choir and closing words from Dr Sarfraz Jeraj, Co-Chair of Lambeth Citizens and President of the Hyderi Islamic Centre.
The event is free and all who wish to take part are welcome to attend.