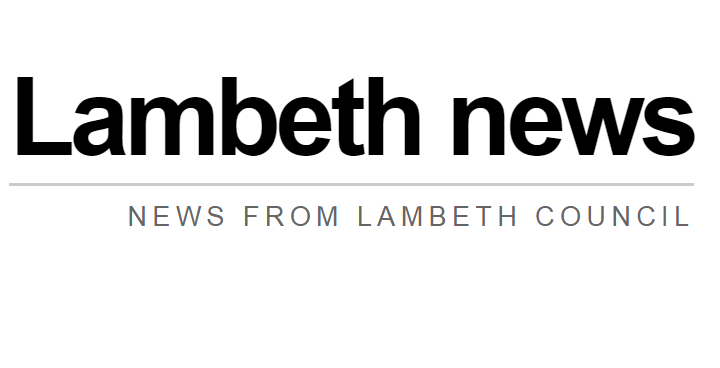 HfL, which is wholly-owned by Lambeth Council, was officially accredited after meeting the strict requirements of the Living Wage Foundation. Lambeth Council is already a London Living Wage (LLW) employer, and it has been encouraging all businesses in the borough to do the same.
The LLW is higher than the National Minimum Wage because it is based on actual living costs. The level of the LLW is calculated by the Greater London Authority as an hourly pay-rate that provides a benchmark for employers that voluntarily choose to pay it. The current Living Wage rates are £10.55 per hour in London.
To get accredited, employers must pay all of their directly-employed staff the LLW, and have a plan in place to extend it to regular sub-contracted staff as well.
Word from the Cabinet
Matthew Bennett, Cabinet Member for Planning, Investment and New Homes, said: "We acknowledged the importance of the Living Wage a long time ago. It demonstrates our commitment to fairness and to ensuring that our staff are guaranteed decent pay, because better pay can make a real difference to them and their families.
"But we didn't stop there; we have been encouraging other employers to follow suit and make sure as many Lambeth workers as possible benefit from better pay. I'm delighted that Homes for Lambeth has joined this campaign."
Encouraging employers to pay the living wage is a priority for Lambeth Council. Lambeth was one of the first councils in the UK to pay the LLW, in 2012, and rolled this out through its procurement process.
It is also now a requirement for organisations that receive Lambeth Council grants or rent commercial property from the council to pay the London Living Wage. The council is also offering a one-off Business Rates discount to employers who become accredited LLW employers in 2019/2020.
The council-owned workspace International House, in Brixton, has been recognised as the UK's first Living Wage Building. All tenants based within the co-working building are obliged to pay at least the London Living Wage to their employees and contractors.
Richard Reynolds, HfL Group Chair, said: "I am proud that Homes for Lambeth has been recognised as an accredited Living Wage employer.
"We are committed to making a positive contribution to the whole of Lambeth by building more and better homes to help tackle the housing crisis. But we also owe our own staff and contractors an obligation, to ensure they earn enough to have the quality of life they deserve. Paying our staff the living wage demonstrates our commitment to fairness in everything we do."