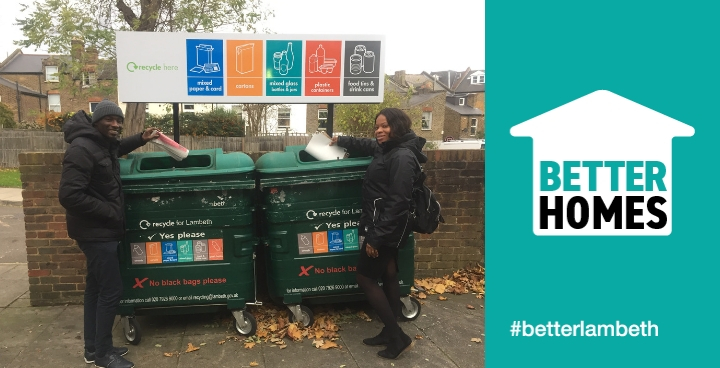 Last year's tenants' survey, resident engagement meetings, and Lambeth's own staff suggestion schemes all agree one thing: Everyone – especially housing officers – thinks housing officers do a better job when they're out seeing residents, not stuck in an office.
New way of working
We trialled a different way of working for housing officers in serving Clapham and Brixton for most of 2017. The pilot scheme received positive feedback from customers preferring one point of contact for all housing enquiries. Based on that, our new Neighbourhood Housing Officers and Assistant Neighbourhood Housing officers will now deal with setting up tenancies, health and safety and some aspects of anti-social behaviour. In cases of serious and complex anti-social behaviour our dedicated team will support residents and housing officers.
Online and frontline
The new officers will manage a patch where they deal with almost everything –
including enquiries from your local councillors. They work with Tenants and Residents Associations, manage the estate action plans, and organise walkabouts. They are also available to see you in person at our housing offices in the north and south of the borough Monday to Friday between 9am and 5pm. We are also developing better online and digital services to make getting in contact easier.
Making it easier to pay your rent
We're also making it easier to discuss rent with an income officer, something residents requested. You can now drop-in to speak to an income officer about your rent at our housing offices in the north and south of the borough at any time Monday to Friday between 9am and 5pm.
Minor repairs team
Our handypersons across Lambeth have joined up into a single Minor Repairs Team to work on communal areas and in sheltered schemes and hostels.
For more information
If you need to get in touch, please contact us via

our website

.  Previous email addresses may no longer work.