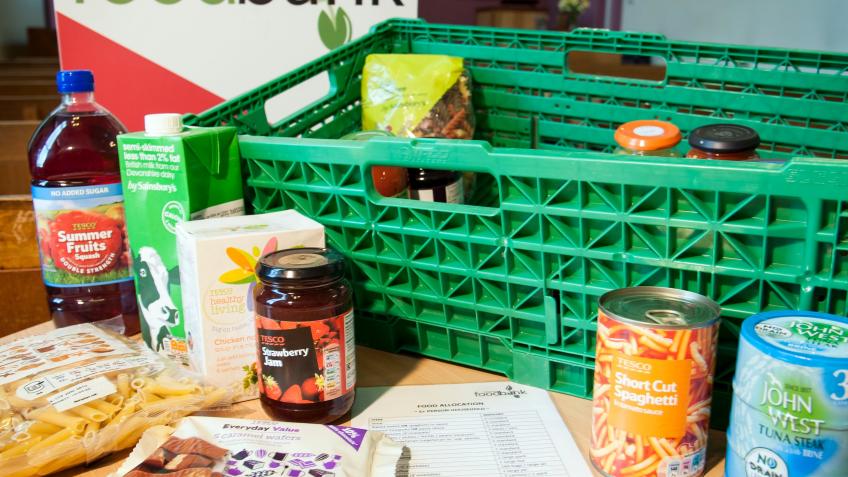 With about four in 10 of children in our borough living in poverty, we are sadly all too aware of the harm lack of resources does to families.
This is why, when the government refused to fund food for children on Free School Meals during the last half-term holiday, Lambeth Council stepped in with supermarket vouchers for more than 10,000 pupils.
We know that child poverty causes health, educational and other problems and the council has been working with families and partners across the borough to tackle it:
Since 2012 Lambeth Council has been a Living Wage Trust accredited employer
The council has supported other major employers including our local NHS trusts to get Living Wage accredited too
From council tax support schemes to Holiday Hunger programmes the council supports many initiatives to alleviate poverty
Now, thanks to Marcus Rashford, Lambeth Council has received over £1 million in extra funding to go even further this Christmas and subsequent holidays.
We will be providing £15 supermarket vouchers plus £5 towards bills per week for every child eligible for free school meals, to be distributed via schools. Each family will also receive information on how to access other financial, employment and health support.
The council knows that not all children in need are registered for free school meals so we will be spending 20% of the funds on other children and their families for food, bills and emergencies like a broken oven or washing machine.
Word from the Cabinet
Cabinet Member for Children and Young People Cllr Ed Davie said:
'Reducing child poverty is a council priority and with the help of brilliant campaigners like Marcus Rashford and our communities, we will be going further this Christmas and next year to support families in need.'
Lambeth Council is also supporting a fund which is raising money for Lambeth Foodbanks – if you can afford to donate please find details here.