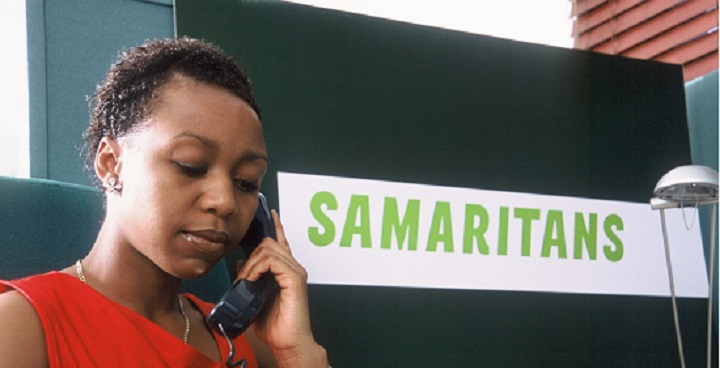 Around 24 people die from suicide each year in the borough. Most of these are young people under the age of 50, and the impact of these deaths on families and communities is profound.
Working together to prevent suicide
Suicide deaths are preventable, and we need to ensure that we work together, involving many different agencies and individuals, to reduce suicide in our communities.
Health and Wellbeing board informal session
At this informal session, there will be a presentation by the Lambeth Public Health Team about the draft suicide prevention strategy. Attendees will be able to share their views on the strategy, and there will be discussion groups to hear views particularly on the six key at-risk groups and action areas for the strategy
People who are vulnerable due to economic circumstances,
Children and young people
People who misuse substances
People in the care of mental health services
BME groups, migrants and asylum seekers
Improving access to timely suicide and self-harm data
Attending the informal session
Everyone is welcome to attend this free event. As well as hearing from local people working on suicide prevention, you will be able to share your views and hear from other Lambeth residents through group discussions.
Meeting details
Date:   Thursday 8 February 2018
Time:   5-6 pm
Location:    Lambeth Town Hall, Committee Room B6, 1 Brixton Hill, SW2 1RW
There is no need to book, you can simply turn up! 
Formal Health and Wellbeing Board
Following the informal discussion, the Formal Board meeting will run from 6pm till 8pm. Everyone is welcome to attend this part of the meeting as well.
View the agenda for the formal Health and Wellbeing Board.
---
What is the Health and Wellbeing Board?
Lambeth's Health and Wellbeing Board aims to build strong and effective partnerships, which improve the commissioning and delivery of services across the NHS and local government, leading to improved health and wellbeing for local people.
Part of its role is to establish a shared understanding of health and wellbeing outcomes for Lambeth's population, and set the strategic direction for action to improve and protect health and wellbeing and reduce inequalities.
The Board meets four times a year.