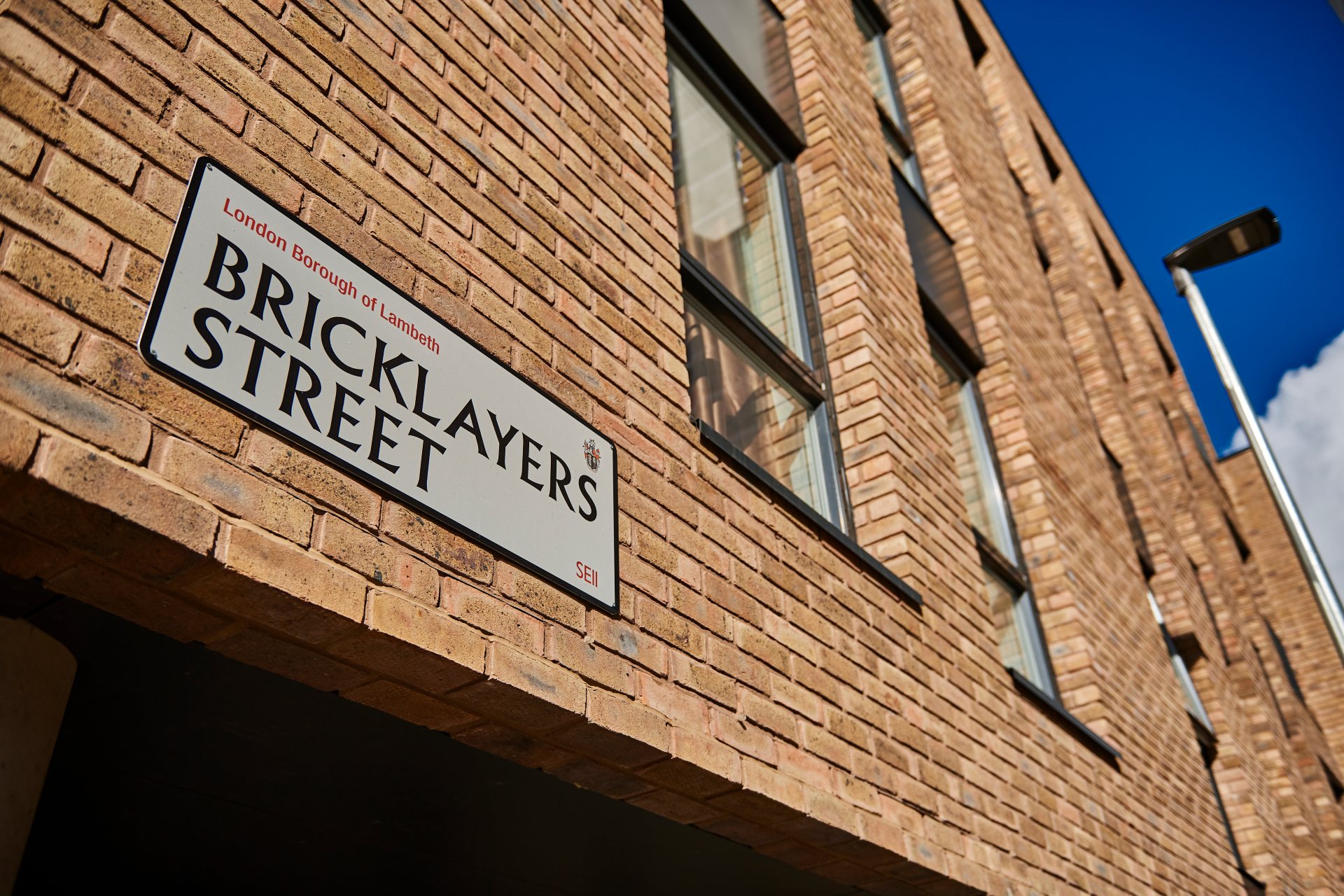 The Joint Delivery Plan outlines the milestones Homes for Lambeth achieved in the last year and sets out the vision for the coming year.
Homes for Lambeth has progressed the construction programmes on Westbury, Knights Walk and South Lambeth, with 110 homes currently in construction. The past year has also seen 123 homes achieve planning consent with more than 200 resident engagement events as part of Homes for Lambeth's Resident Engagement and Social Investment Programme.
Word from the Cabinet
Lambeth Cabinet Member for Planning, Investment and New Homes, Cllr Matthew Bennett, said  Lambeth and Homes for Lambeth had 110 homes under construction, all of them affordable, and secured "planning permission after planning permission for new council homes across the borough, both on vacant sites and also in some cases where we're rebuilding to build homes to a higher standard, with more space, more family housing and lower carbon emissions".
He added: "There's a long way to go and a lot of work still to be done, but we're making excellent progress. The work that we're doing now lays the foundations for more homes in years to come.
"It's demonstrating that the choice we made to set up a not-for-profit, council-owned and council-controlled company – where we don't see 20% developer profits going off to private shareholders – reinvesting everything back into the community and back into more homes, is starting to deliver."
Jitinder Takhar, Chief Executive Officer for Homes for Lambeth, said: ""I'm delighted to see that our hard work has been highlighted in the Joint Delivery Plan. In the past 12 months, we have reached some significant milestones despite the impact of the COVID-19 pandemic.
This plan outlines positive and achievable delivery targets, to plan ahead for more and better homes, jobs with a future and our goal of helping to make Lambeth greener and cleaner."
Caroline Pillay, Chair of HFL Group Board, said: "At Homes for Lambeth, we are confident in our ability to help benefit our residents and our local economy. The implementation of our Resident Engagement and Social Investment (RESI) programme has allowed us in the past year to deliver over 200 engagement events. We have hired nine apprentices, five of whom are from Lambeth, and we are looking to recruit an additional six apprentices and six interns later this year.
It is important for us to recognise the complexity of regeneration, and the importance of engaging with our residents to make a positive impact on their lives, by providing more and better homes and job opportunities with a future."