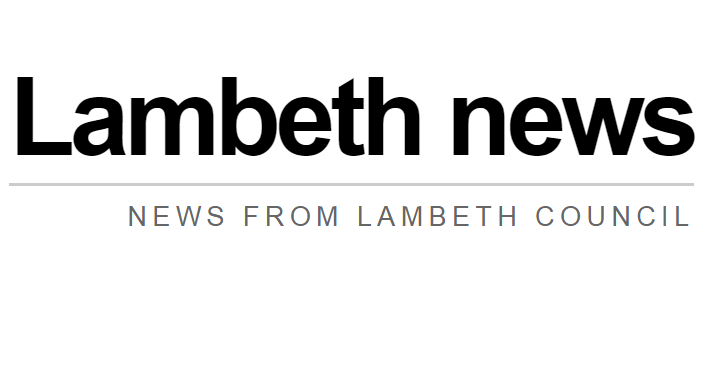 The decision, in February, gave Homes for Lambeth, Lambeth Council's wholly-owned housing company, planning approval for 20 new affordable homes on Ropers Walk in Tulse Hill – 14 of them at council-level rent.
The council has taken this decision following a challenge  brought by residents, who claimed that the estate had not been properly considered as a "non-designated heritage asset" as part of the planning assessment. The quashing order has the effect of re-activating the planning application.
A Lambeth Council spokesperson said: "Lambeth remains committed to these new affordable homes at Trinity Rise, as an important contribution to our efforts to tackling the borough's housing crisis.
"We regret that this important project to provide new homes for local families is going to be delayed. The people of Lambeth need all the new, affordable homes we can provide, and as quickly as possible.
"We're not prepared to spend more taxpayers' money contesting a challenge that could end up delaying these new homes for at least another year while we wait for a court date. Quashing the original permission, and ensuring that an updated plan is put before the Planning Applications Committee, is the cheapest and quickest way of resolving this issue in the interests of everyone in Lambeth."
HfL will now commission a further heritage assessment to explicitly consider the non-designated heritage asset question. This will then be submitted to the Local Planning Authority who will re-consult all interested parties, consider all the relevant material including any further representations received, and will prepare an updated Planning Applications Committee report which we expect will be considered in the autumn.