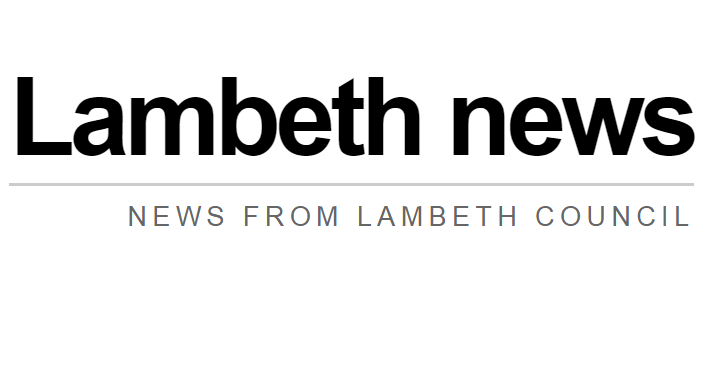 The Active Lambeth Strategy 2022-2027 adopted by the council's Cabinet on Monday sets out how this will be achieved, including the expected return of the borough's sports and leisure services to full council control from 2023 with a view to getting a better balance between making money and offering health and social benefits for residents who need them most.
Cllr Donatus Anyanwu, Lambeth's Cabinet Member for Voluntary Sector and Leisure, said: "We want to harness the power of sport and activity for the good of Lambeth residents – not just for the enjoyment it offers, but to help us achieve our ambitions in health, transport, education, employment and the safety of our young people.
"A more active Lambeth is also happier, healthier and more productive borough.
"Sport is one of our most powerful tools in tackling some of the biggest challenges we're facing, such as ensuring our residents are safe, they're healthy, reducing the loneliness they experience and enhancing local connections.
"I want these benefits to be inclusive, available to all of Lambeth's communities. Lambeth is a diverse borough that so many communities have made their home and I want to ensure that barriers to accessing sports are removed."
Over the next five years Lambeth Council will maintain and improve its parks and sports facilities with the aim of making it easier for all residents to enjoy them.
The council has pledged to work with residents, local sports groups and community organisations to get more people get involved in sports, including at key local sites such as Brockwell Lido, Brixton Rec, Clapham Common and Kennington Park.
Cllr Anyanwu said: "We will use our voice to advocate for physical activity as a way to make real change in our residents' lives- making Lambeth one of the most active places in the country. Not all goals are easy to achieve, but we are ambitious and want to ensure that we will achieve long-term positive change, giving all residents an opportunity to get involved and to improve their health and wellbeing."