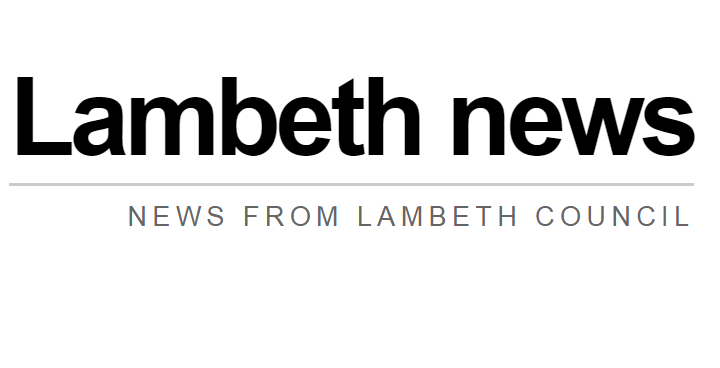 A Lambeth council cabinet report has made the recommendation to move the Archives to Kennington Lane in Vauxhall.
A shortlist of options were examined by Archives specialists Creative Cultures and, after local groups expressed a desire for a single-site Archives, the recommendation is now to build a new facility to make the Archives more accessible and fit for purpose in the 21st Century.
The Archives are currently located at the Minet Library building, a site that is limited in space and relatively inaccessible to many residents.
Word from the Cabinet
Cllr Sonia Winifred, Cabinet Member for Equalities and Culture, said: "Lambeth's Archives are an incredible resource that keep us in touch with our past.  It's important to make sure that the Archives are fit for the 21st century and accessible to as many people as possible – that's why we commissioned this report, to make sure we get the future for the archives right."
Lambeth Local History Forum
Bill Linskey, Chair Lambeth Local History Forum, said: "The Lambeth Local History Forum is very pleased that the recommendation to cabinet agrees with our three main concerns: the importance of the Archives, not having a split site, and not involving a temporary location.
"We hope that this will now progress as quickly as possible to keep the memory of the borough safe and accessible for future generations."
301 Kennington Lane
Pending a Lambeth Council cabinet decision to approve any recommendation, feasibility work will start to look at building a new facility at 301 Kennington Lane – this could involve a mixed use site, or a dedicated Archives building.
Any move will be handled with the upmost sensitivity in order to protect valuable historic records, including those related to the Independent Inquiry into Child Sexual Abuse.
Minet
With any move potentially taking years, the current Archives will remain at Minet, alongside the recently re-opened neighbourhood library service, with children's reading sessions, self-service book lending and IT facilities.
The home library service will also remain at Minet while the Archives Service is based there.
Should the Archives move be confirmed, a decision on the long term future of the Minet site will be made alongside the local community.  A local steering group will be established and feasibility work on the site will examine its future potential.