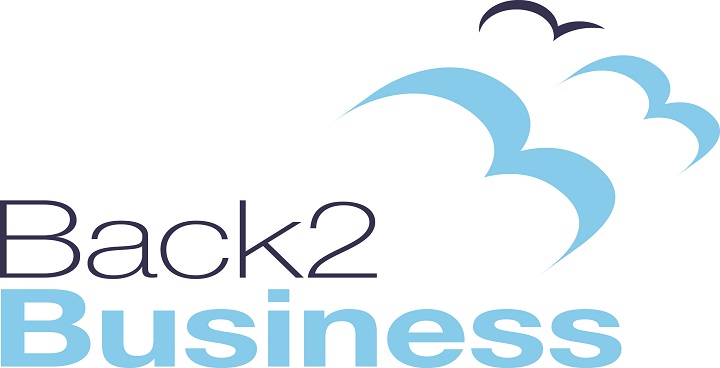 What an amazing time to be an entrepreneur in Lambeth! Earlier this year, Lambeth Council's Cooperative Investment Fund commissioned Back2Business, a business support programme. Back2Business was dedicated to boosting entrepreneurial Breadwinners (lone parents) and Rising 50s (aged 45+). Participants embarked on an 8-week course of engaging workshops, informative and inspirational talks and 1-2-1 support from business and branding experts to refine and hone fledgling brands and help beneficiaries create their dream career as founder of a viable business.
Have you ever thought of starting your own business but didn't believe you could make it? Lambeth Council can support you and here are some of the stories to inspire you.
Pushed into early retirement, Sheila Hare had the gem of a business idea struggled to turn it into an income in the local market. Back2Business supported her dream to bring Kokedama London to life and the confidence to bring her exquisite Japanese Hanging plants to new customers.
"As an older person being forced into redundancy at an age where finding work is almost impossible, Back2Business gave me new marketing skills and welcomed me into an exciting business community to help me grow my new business."
Bridget Virden is a born maker and creator, and due to illness and long waits in GP surgeries, created a maker workshop brand that helps patients discover their inner "maker" as their bodies heal and "mend" from treatment.
Back2Business helped her hone her brand voice and gain confidence in spreading the word about her considered brand. She's just been featured in this week's Time Out magazine for her workshops in Lower Marsh Market and has transformed her online voice on Twitter and Instagram.
Single mum Wendy Allick has bags of style, and is a walking billboard for her exceptional hairstyling talent, currently sporting an elegant yet funky cut with vibrant purple and red tips. She's been a resident stylist at reputable salons for years, and has grown a following of loyal customers and a waiting list of referrals.
Back2Business gave her the confidence to launch a new brand concept Glam2Go, and the course has led to a handful of promising collaborations and new clients.
Find out more
Ever thought of running your own business but don't know where to start? Contact the Lambeth Business Advice line on 020 7926 8111 or visit the Lambeth Working website for more information about the support available to you.
Read about Back2Business brands at the Brand Amplifier website and watch out for more stories on @BrandAmplifier and #Back2Business on Twitter.
For further information on Back2Business programme please visit Twitter @BrandAmplifier and @TreeShepherdUK.