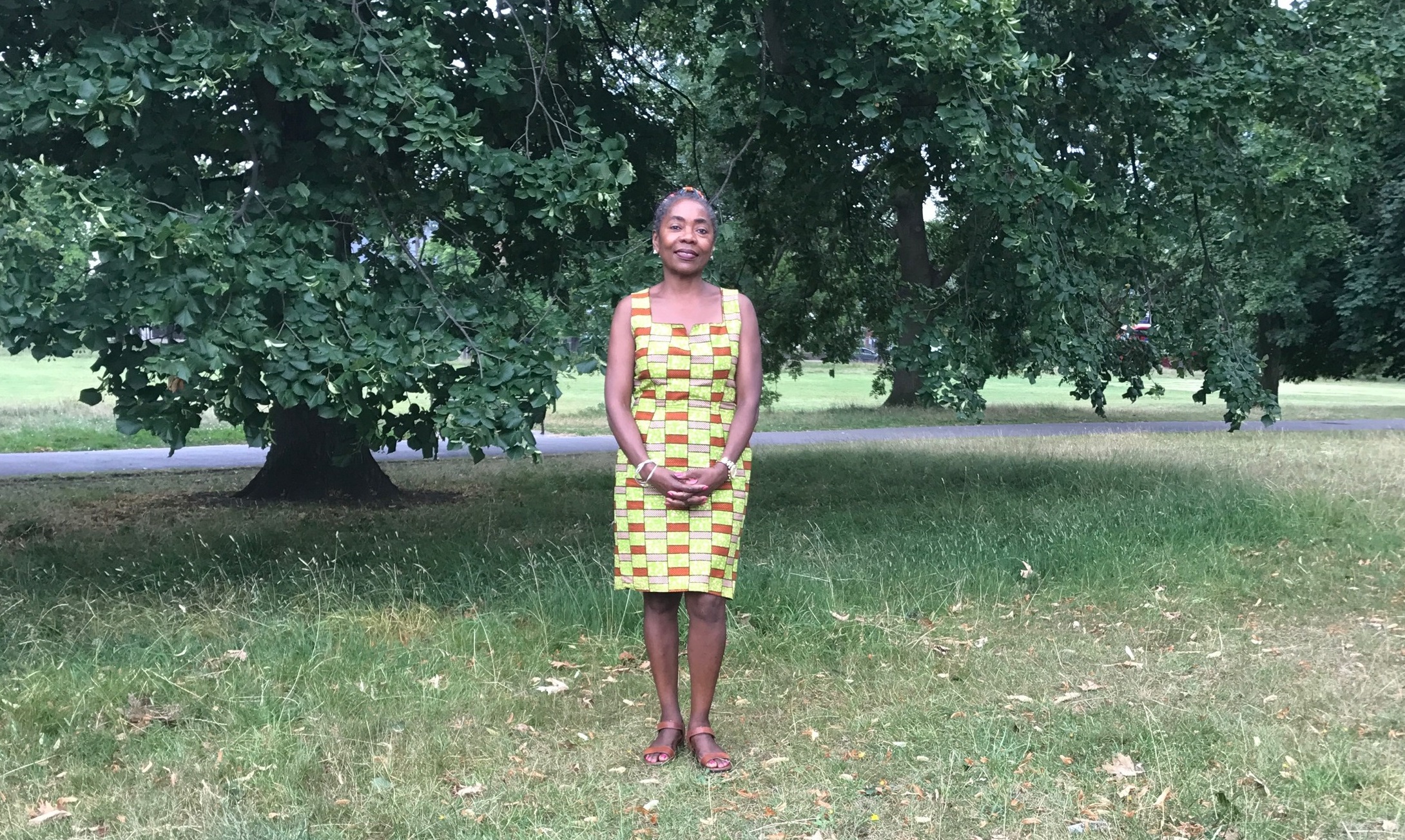 Featuring a new design, new play equipment and new landscaping the playground which re-opened today is both inclusive and safe for children to enjoy. Just over £400,000 has been spent on the project and other work on the common, including protecting three big trees near the playground which are at least 150 years old.
Lambeth council has kept its playgrounds and parks open during the current the National lockdown: stay at home restrictions. Residents are allowed to exercise with their household members once a day in their local area under the rules, meaning the borough's parks have never been more important.
Cllr Sonia Winifred, Cabinet Member for Equalities and Culture, said: "I'm delighted we've managed to get this important project finished. We are all living such restricted lives due to the measures in place to stop the spread of the virus. This means our parks are playing an incredibly important role in helping people's health and wellbeing.
"The new playground at Clapham Common looks brilliant and parents who are struggling with all the added domestic pressures of dealing with the lockdown have already fed back to me that they're delighted with this refurbishment job."
The project was put together in partnership with local residents, councilllors and stakeholders.