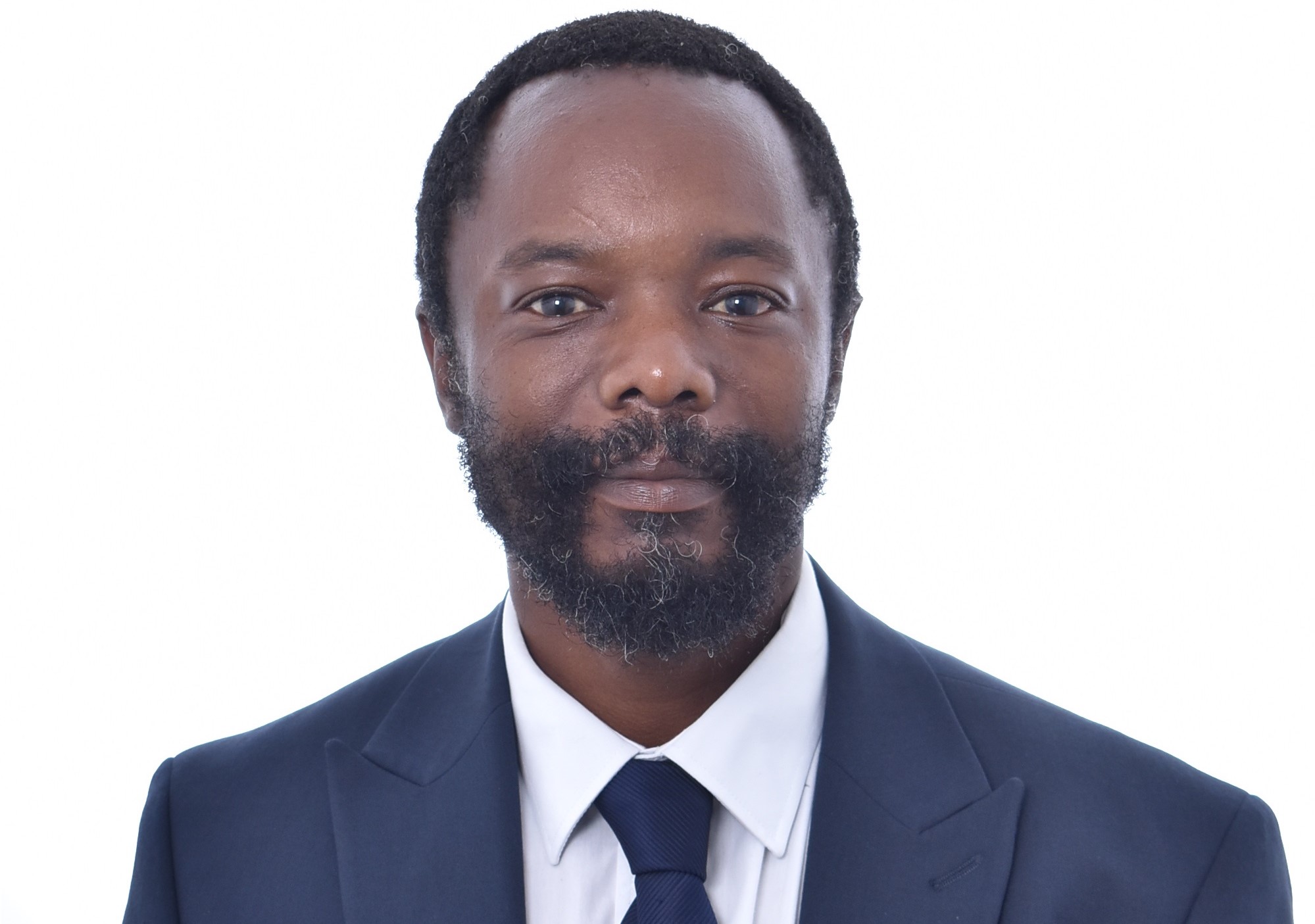 A proven and highly-regarded leader in services supporting children and young people, Andrew is currently the Executive Director of Community and Children's Services for the City of London Corporation, which he joined in 2017.
In his current role at the City, Andrew holds the statutory Director of Children's Services (DCS) and Director of Adult Social Services (DASS) and is also responsible for Community Safety, Libraries, Homelessness and Rough Sleeping, Public Health and Registration Services. The City Corporation's Children's Social Care Services were judged as 'Outstanding' by Ofsted in 2020, under Andrew's leadership.
Cllr Claire Holland, the Leader of Lambeth Council, said: "This is a really important appointment for Lambeth – and we're delighted Andrew will be joining us in this pivotal role. Throughout what has been a robust and rigorous process, he has demonstrated passion, commitment, an authentic leadership style and an obvious dedication to the needs of children and young people. I am really looking forward to working with him to help take Lambeth Council forward as we work hard to improve the life-chances of our young people."
Bayo Dosunmu, the Chief Executive of Lambeth Council, said: "Lambeth's children and young people deserve the very best start in life, and in Andrew, I believe we have appointed someone with the passion and the experience to lead an improving service. At interviews, he demonstrated the vision, team spirit and, crucially, a strong ability to listen.
"As we move towards confirming our new Borough Plan, which will require a 'One Council' culture to deliver, I'm confident that Andrew will help us sustain and accelerate our positive progress despite the challenges of stretched resources and increased demand." 
Andrew Carter said: "Lambeth is a special place and I am thrilled to be coming back to a borough I know well. It truly is a place of unique diversity and opportunity and I am looking forward to joining as the new Borough Plan is developed and as we work to deliver improved services for children and young people. I cannot wait to work with and alongside each and every member of the team."
Cllr Ben Kind, Lambeth's Cabinet Member for Children and Young People, said: "Young people in Lambeth played a key role in this appointment. Their voice and their ideas have got to be front and centre in everything we do as we move towards a full Ofsted inspection in the coming period, a process we're looking forward to with real confidence.
"We've got good, improving schools, led by a strong borough education partnership. Our community safety strategy – which has been shaped by young people too – has won national awards for its innovation. Our social care and fostering services are increasingly delivering better outcomes for children and young people.
"It's in that context that Andrew is joining Lambeth. He'll work to build on the real progress we're making and help us deliver on our promises to children and young people. I'm really excited he is once again re-joining Lambeth – and I know everyone across our partnership looks forward to working with him to achieve on our ambitious goals."
Andrew has demonstrated a strong commitment to equality, diversity, and inclusion throughout his career, including chairing the City of London Corporation's EDI Board.  Andrew is also currently the Chair of the CoramBAAF Board of Directors and a Vice Chair for the Association of London Directors of Children's Services.
Prior to joining the City of London Corporation, Andrew was the Assistant Director for Children's Social Care for Thurrock Council in Essex. Andrew has worked in a number of London boroughs in his career and last summer held both the DCS role for the City and the interim DCS role for the London Borough of Hackney.