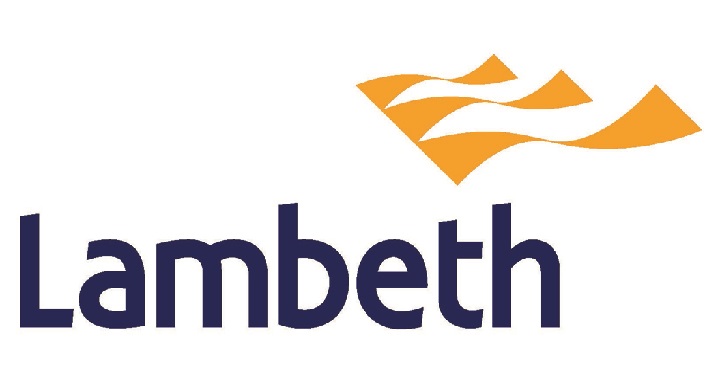 The Council will receive around £1.2million from the Social Housing Decarbonisation Fund (SHDF) to refit up to 40 properties this year.
The SHDF was set up by the Department for Business, Energy and Industrial Strategy (BEIS) last year and invited funding applications by local authorities.
Lambeth Council joined a bid led by the London Borough of Barking and Dagenham that also included the boroughs on Ealing, Enfield, Haringey and Hammersmith and Fulham.
Cllr Claire Holland, deputy leader for environment and clean air, said: "We are delighted to be part of this scheme that will benefit dozens of Lambeth homes.
"Ensuring as many homes as possible are warm in the winter and cool in the summer, as well as helping residents reduce their energy bills, is vitally important.
"We look forward to working with the other London boroughs and partners to help reduce our carbon footprint over the coming months."
Works in Lambeth will include pre-fabricated  installation panels to external walls and roofs, the replacement of fossil fuel heating systems  with air-sourced heat pumps along with solar panels.
The retrofits will be supported by specialist firm Energiesprong UK who a none  profit  whole house retrofit solution provider and Turner & Townsend to complete the works with supply chain contractors.
Cllr Jennifer Brathwaite, Deputy Leader of the Council for Housing, said: "The council is looking forward to using the expertise of its partners to carry out the work throughout this year.
"Improving the quality of our housing stock and bringing them up to modern energy standards whilst reducing carbon emissions is a priority for the council."
BEIS announced the first phase of funding this week that will see 17 local authorities across England receive funding for 19 projects.
Across the six London boroughs included in the funding bid, a total of 230 homes will be retrofitted.