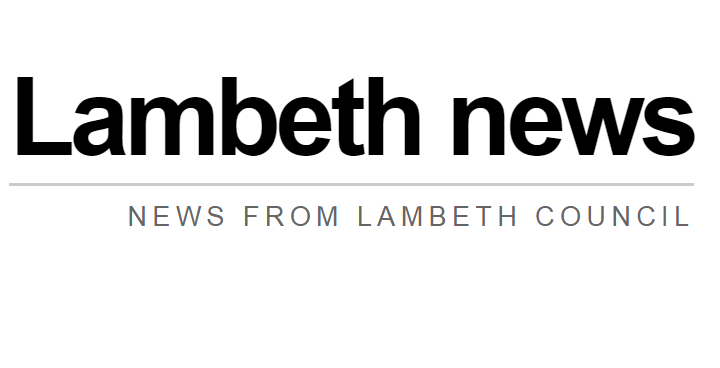 The new contractual arrangements secured include benefits such as:
An expanded recycling and reuse service, including the collection of electrical waste, batteries and textiles, as well as rolling out food waste collections to a further 3,000 homes
Circa £2million savings per year – meaning millions more freed up for the council to spend on vital services such as adult social care and children and young people's services.
Ending the spraying of glyphosate on our streets from day one
A unified service both on streets and on our housing estates with increased staffing resources focused on delivering a better service for all of our residents.
Dozens of new job opportunities for Lambeth residents, with a commitment to focus on residents identified as being furthest away from the job market for example our young people and care leavers.
Security for our staff and good rates of pay, at London Living Wage or above, as well as a strong training offer and a commitment to a reduction in the use of agency staff
The establishment of a Community Partnership Board to offer challenge, feedback and ideas for service improvements, made up of representatives of Lambeth residents and voluntary and community sector organisations, and other local stakeholders.
A new 'living specification', which provides support of up to £100,000 for improvements to the contract on an annual basis.
Serco Group PLC, which has a significant track record in waste management services, with London boroughs such as Hammersmith & Fulham and just last year, Richmond-Upon-Thames, is being recommended to the council's Cabinet as the new contractor.  As a detailed report for councillors, published online today, sets out the contract is due to commence on 1st October 2021. The report details that the successful bidder scored highest on both price and quality, committing to delivering better outcomes for residents whilst saving the council circa £2 million a year which is vital at a time of continued funding cuts from central government.
Cllr Claire Holland, Deputy Leader of the Council and Cabinet Member for Sustainable Transport, Environment and Clean Air said: "Our waste services are a vital part of our universal service offer carrying out 350,000 collections a week and are one of the services most valued by Lambeth residents.
"Our hard-working waste collection and cleansing staff have been heroic throughout the pandemic, going out to work on the streets every day, keeping the service going and ensuring our residents continue to be provided with a good service.
"I am really pleased that as part of these new arrangements and through our continued close relationships with our trade union colleagues, we have secured commitments to workers pay and conditions, including commitments towards building a more local workforce and one that will be encouraged to develop and progress in their careers.
"While performance, value for money and recycling rates under the existing contract have increased in recent years, despite a decade of government cuts to council budgets, we are even more ambitious for what the service can deliver in the future.
"The winning bidder responded positively and in depth to some of our residents' key aspirations in delivering on a circular economy in Lambeth.  Through the new contract, we will be joining waste services on estates together with the main service to provide a high quality and consistent service across the borough. This is something that tenants and leaseholders have asked for – and the council has listened.
"The new contract will improve services and provide more jobs and more resources to increase recycling, while saving millions of pounds for council taxpayers. The new contract also prioritises cleaning of our town centres more regularly and with greater resource as well as moving to a fully decarbonised fleet by 2030.
"Alongside all of this, Lambeth council is also bringing part of the service back in-house, meeting our manifesto commitment to look to bring services under council control where possible to ensure the council can deliver more quickly on our ambitions to tackle the climate emergency and its disastrous impact upon our residents and businesses."
The Cabinet report on this major decision has been published today and is available online at:
Cllr Claire Holland concludes: "We're looking forward to working on getting this new contract up and running. Meanwhile, Lambeth residents will see little change to the current service. I want to thank Veolia for their hard work and commitment to helping make Lambeth a better, cleaner borough over the years. I know they will continue to work with the council positively as the transition takes place."