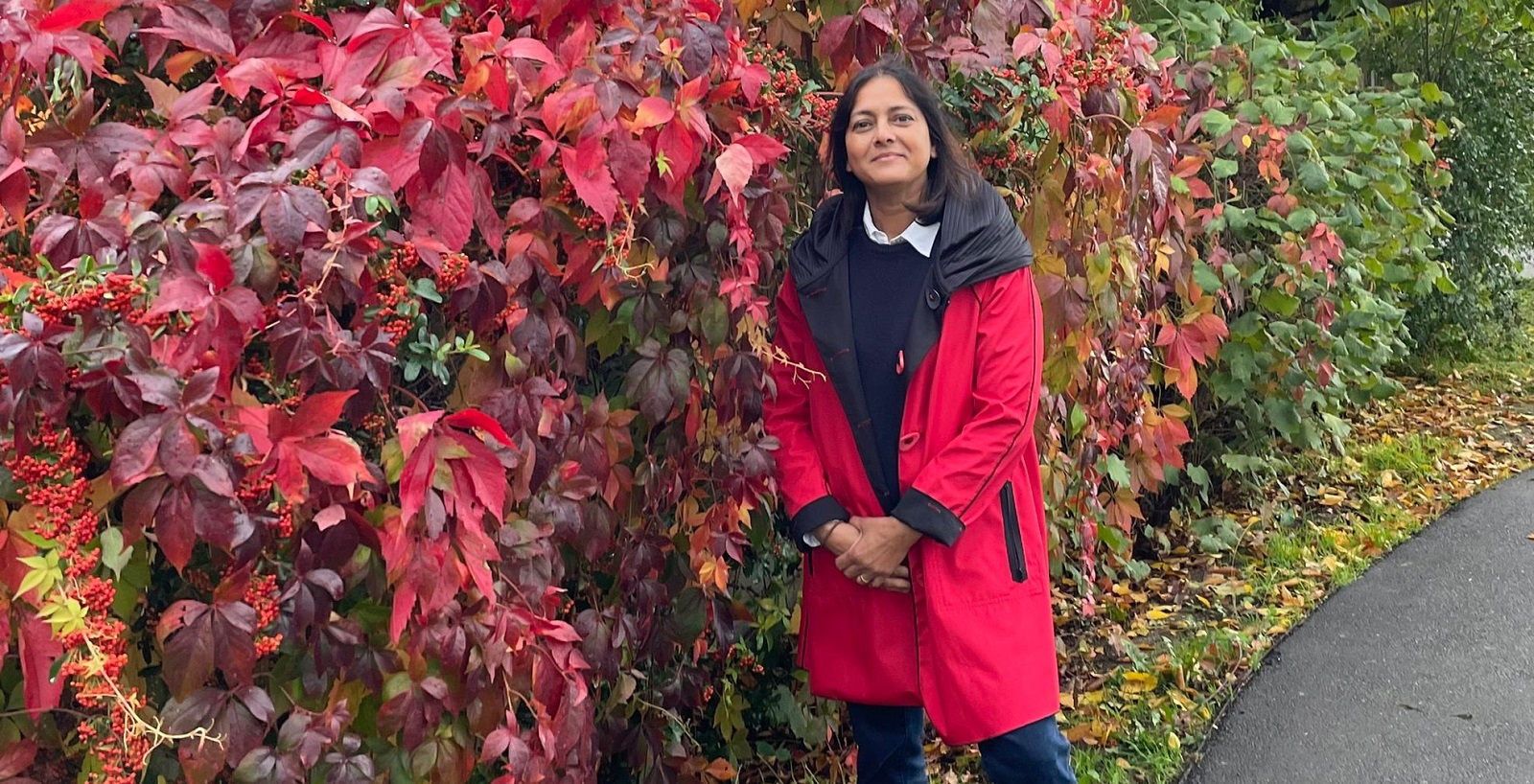 More than 600 new trees have been secured by Lambeth Council for a planting programme that will run until March as part of the council's commitment to plant 5,000 new trees across the borough over the next four years. The planting is part of plans to address the climate and nature crises whilst a range of health and wellbeing benefits to residents. The new trees will improve air quality, increase resilience to heat waves and flooding and help nature to thrive.
Selected spaces
New trees have been reserved at nurseries for the planting season this winter, and on-street planting locations have been scoped out, plus other locations across our borough's award winning network of parks and open spaces. Lambeth Council is welcoming suggestions for tree planting locations residents. To share them local residents can email trees@lambeth.gov.uk.
Word from the Cabinet
Cllr Rezina Chowdhury, Cabinet Member for Sustainable Lambeth and Clean Air, said: "We have made a big tree planting commitment that is supported by a whole range of measures to improve our local environment, including our low traffic neighbourhoods which create space for new plantings, our pocket park projects adding new trees and plants to small sites, and our new community grants to fund local greening projects.
"Lambeth's Climate Action Plan set ambitious goals for the Council and partners to work towards, including "increasing green coverage by 15% by 2028".
"Winter is the ideal time to start on our tree planting targets as this time of year gives them the best opportunity to put down roots. By spring they will start to grow, greening our neighbourhoods, improving the local environment and helping reduce the risk of surface water flooding in Lambeth."
Street level Crowdfunder
In further good news residents in Guernsey Grove, Herne Hill plan to add to the number of new trees this planting season through a Crowdfunder project. Any money raised via their efforts will be matched by the council and spent on new trees.
More information
For more information on Lambeth Council's investment in planting new trees for environmental improvement and flood prevention see Lambeth's Climate Action Plan. The value of the tree work is almost £400,000 and planting 600 trees between October and March is designed to maximise survival success for the young trees.
Contractor partner Street Trees Ltd will carry out the work and have pledged that two of their staff will also work for two days a week free of charge on any social value project Lambeth chooses.