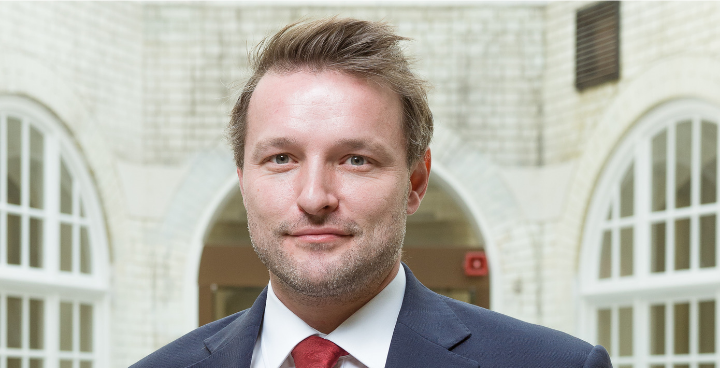 He wrote to residents of Lambeth:
Over the weekend, the Prime Minister announced a four week national lockdown that came into force at midnight on Wednesday 4th November. This is to stop the rise in the spread of Covid-19, which is rising rapidly in all parts of the country including in Lambeth.
It is vital that everyone follows the advice to stay at home, except for specific exceptions. These are:
For education, including schools and universities;
For work, if you cannot work from home;
For exercise and recreation outdoors, with your household or on your own with one person from another household;
For medical reasons, appointments and to escape injury or harm;
To shop for food and essentials;
And to provide care for vulnerable people, or as a volunteer;
The government has decided that all non-essential shops, leisure, entertainment venues, pubs, bars, restaurants must close, though takeaway and delivery services will be available.
Single adult households can still form exclusive support bubbles with one other household, and children will still be able to move between homes if their parents are separated.
If you are clinically vulnerable, or over the age of 60, you should be especially careful to follow the rules and minimise your contacts with others. The full guidance is available at https://www.gov.uk/guidance/new-national-restrictions-from-5-november.
The changes mean the closure of key council buildings such as leisure centres, though schools and educational settings will remain open. The council will be seeking to continue its click-and-collect library services and of course our brilliant online library of e-books, magazines, films and documentaries will continue to be available.
We have been clear in partnership with our schools that we want to keep schools open where they are able to do so safely to minimise the damage caused to young people's education and mental wellbeing being caused by the pandemic.
I know that these restrictions will come at a cost to many of you – but they are essential in the battle to contain the spread of the virus and prevent the NHS from being overwhelmed.
I argued three weeks ago, in line with the government's own scientific advice, that urgent action was needed, and it is deeply disappointing that it was not implemented earlier which could have prevented the significant escalation in the spread of the virus and the economic harm that it brings.
In addition to following the rules, I have consistently argued that the Government needs to provide the resources to allow communities to follow them effectively. The Government has announced that the furlough scheme will be rightly extended. But I am arguing alongside the Mayor of London and other London councils for economic support for London's residents and businesses, as well as more resources for councils to support vulnerable people. We also urgently require the government to provide the resources to deliver a fully functioning test and trace system that is needed to contain the spread of Covid-19.
We will continue to fight for the support Lambeth residents need to protect ourselves and our families. I want to thank you all for the incredible sacrifices you have made since March and while I know that this period will be very difficult, I also know that we have previously come together and helped to stop the spread of the virus and therefore I know that we can do so again.