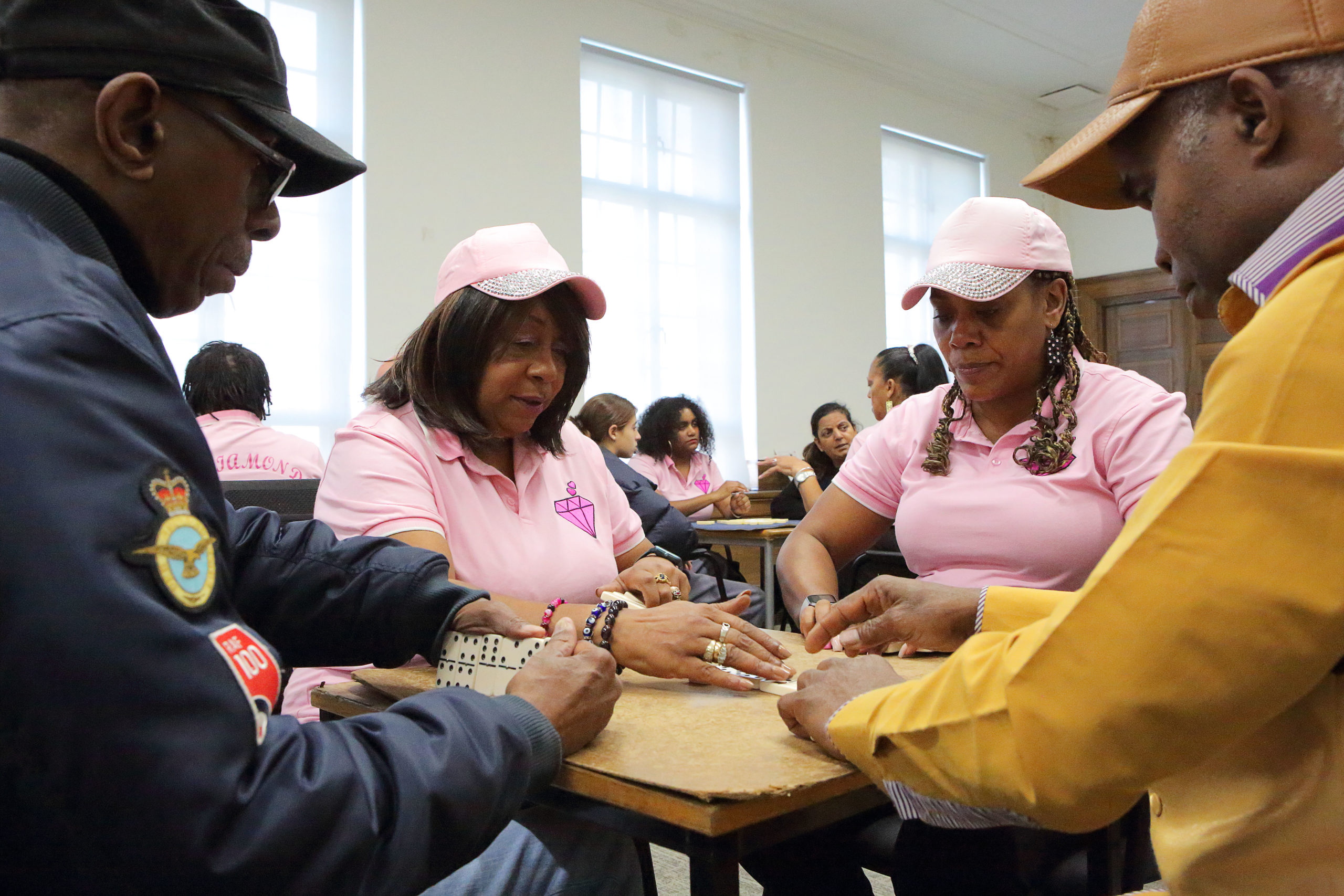 The matches will be played on Saturday, May 28 and Saturday, June 11 from 3pm at the town hall which is in Brixton town centre. The event is open to the public and no ticket is required.
As well as competitive domino matches there will be health care professionals on hand offering blood pressure tests, diabetes assessments, advice and a mental health wellbeing workshop. These are being run in partnership with local GPs and community groups including Black Thrive Global and MyCommunity Lambeth.
Clifton Oddman, from the Brixton Immortals, said: "The club is a hub for the Windrush Generation and other local people of Caribbean heritage.
"We know that members of our community has suffered disproportionate health impacts during the Covid-19 crisis, as well as higher than average rates of diabetes and strokes, even before the pandemic.
"We need to work together as a community to tackle these issues and I'd encourage residents in this higher risks groups to come along, get checked out, and enjoy some world class domino matches."
For more information phone 07956 338 419 / 07476269113 or email brixtonImmortal@yahoo.com.
Pictured, Domino players during Black History Month in 2021 at Lambeth Assembly Hall.
Nick Wright (c)