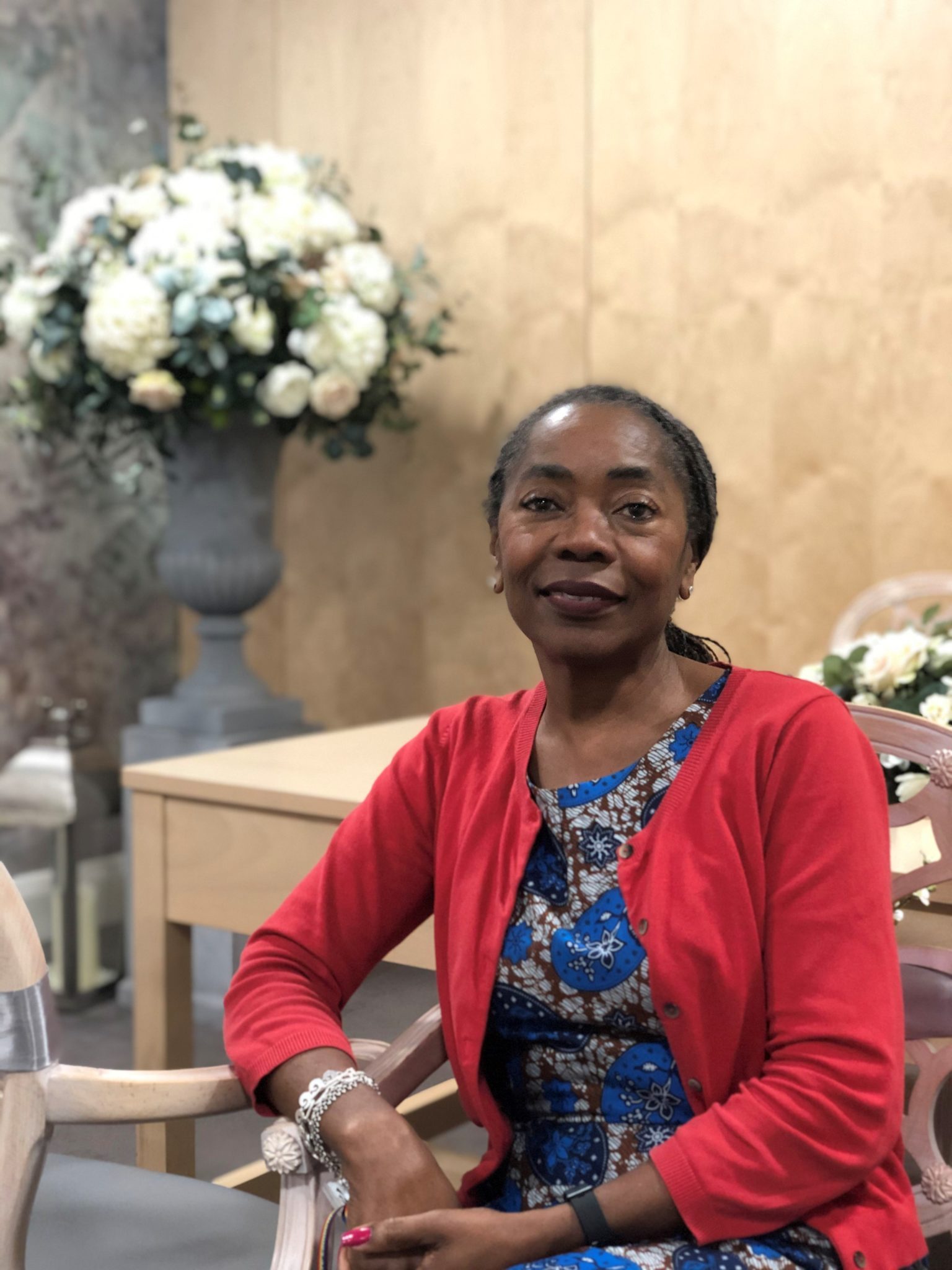 The next session will be held on Wednesday, March 11 from 5pm at the BCA which is in Windrush Square, with a series of further opportunities to get support. The times and dates are as follows:
Free Windrush Legal Surgeries in March
• Wednesday, March 11 from 5pm to 8pm
• Wednesday, March 18 from 5pm to 8pm
• Wednesday, March 25 from 5pm to 8pm
• Saturday, March 14 from 10.30am to 12.30pm
• Saturday, March 21 from 10.30am to 12.30pm
• Saturday, March 28 from 10.30am to 12.30pm
Further sessions will be held on every Wednesday and Saturday throughout April at the same times
The Windrush Compensation Scheme was launched after it emerged that many people in Lambeth, and across the UK, faced with problems over the right to work, access to benefits and accessing services and even forced deportation as a result of the government's failure to properly support people who were legally entitled to be in the UK but did not have proper documentation.
This particularly affected Black Caribbean people who arrived in the UK in the 1950s, 1960s, and 1970s, many of whom made Lambeth their home.
Word from Cabinet
Cllr Sonia Winifred, Lambeth's Cabinet Member for Equalities and Culture, who herself is a member of the Windrush generation, has written to all Lambeth residents to urge them to apply themselves or to encourage those who may be affected to apply.
Cllr Winifred said: "Lambeth Council is funding these surgeries because we believe that ensuring our residents are able to access to this compensation is a matter of justice and equality.
"Here in Lambeth we are united in our support for the Windrush generation and we will keep fighting for justice for them."
Legal help
The appointments will be led by immigration specialist legal firm, McKenzie Beute & Pope which has dealt with a number of such cases since the scandal was revealed.
Free tickets for the public meeting can be booked through the BCA's website blackculturalarchives.org.
It is also possible to book free surgery slots on this page, or by calling the BCA on 020 3757 8500 or simply dropping in.