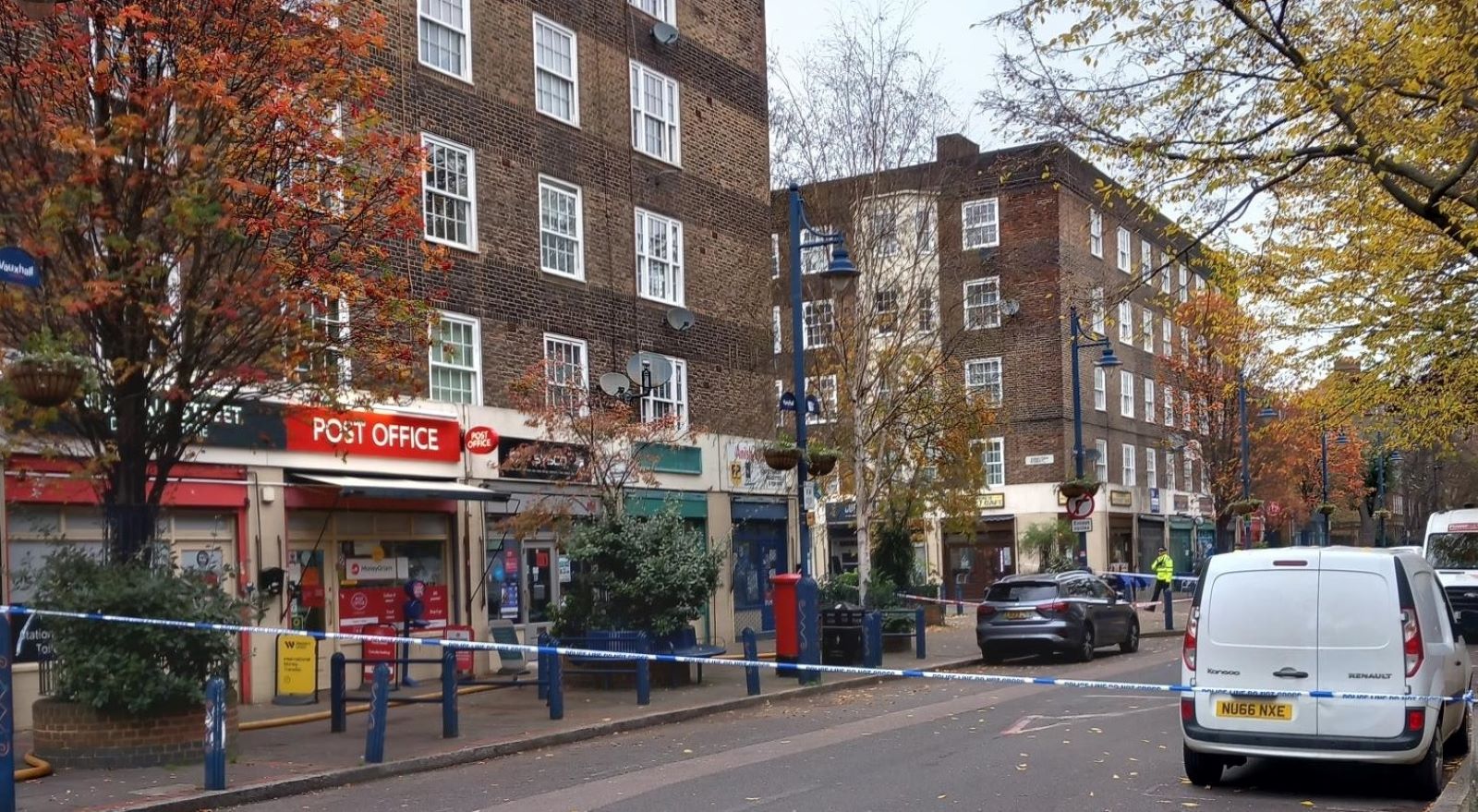 The London Fire Brigade were called to the scene of a gas leak at a doctor's surgery on Jonathan Street in Vauxhall at around 4.30am on Thursday. They were joined at the scene to manage the incident by Lambeth Council and the Met Police.
A 100 metre cordon was needed and remained in place by Thursday lunchtime with several roads closed.
A respite centre has been set by the council which has been opened for the 200 people temporarily displaced from their homes while engineers work to resolve the issue.
Cllr Dr Mahamed Hashi, Lambeth's Cabinet Member for Safer Communities, said: "We are working to support impacted residents who need our help alongside the fire brigade and the police.
"We will continue providing this support until its safe for people to go back to their homes.
"I want to thank Hope Church on Tyer Street who have provided huge support to local people at a time of need."