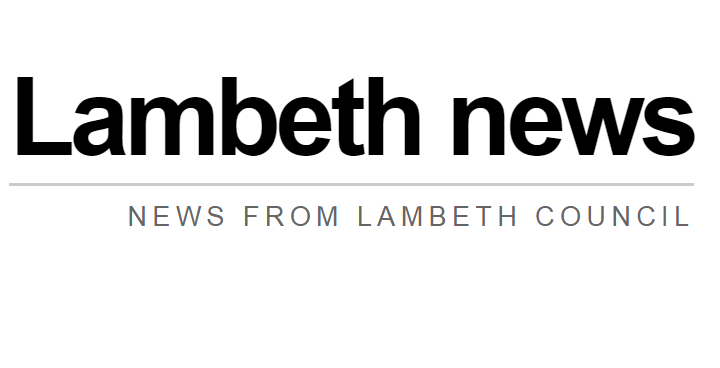 Community sponsorship is a ground-breaking development for the resettlement of refugee families in the UK. It enables community groups to become directly involved in supporting the resettlement of mainly Syrian – but also some other Middle Eastern and North African – refugees fleeing conflict and in need of protection.
The scheme, launched by the Home Office at Lambeth Palace two years ago, is a counterpart to the larger schemes operated by the government in collaboration with local authorities.
The local residents' group Herne Hill Welcomes Refugees, and Migrants Organise – a group committed to supporting refugees – will each shortly welcome a vulnerable family to properties they have sourced in Herne Hill and Tulse Hill. Both families will be supported by a network of local residents who will be primarily responsible for the next two years for looking after these families and helping them to integrate into life in the Borough.
Herne Hill have been shortlisted in the "New Community Sponsorship Group of the Year" category, while Migrants Organise are shortlisted as Sponsorship Champion of the Year. Khairunissa Dhala of Migrants Organise has also been shortlisted as Volunteer of the Year.
Dr Simon Sandberg, a project manager working for Lambeth Council, has been shortlisted in the category "Local Authority Supporter of Community Sponsorship".
The first-ever community sponsorship scheme in the UK took place in Lambeth, when the Archbishop of Canterbury invited a Syrian family to live within Lambeth Palace more than two years ago. Two other local groups, Lambeth Oasis and South London Synagogue are also set to receive families in the next few months.
Lambeth will shortly therefore have five families in Borough sponsored by local communities as well as 23 other families supported directly by the Local Authority.
Cllr Lib Peck, leader of Lambeth Council, said: "When families arrive this country as refugees, often after escaping terrible conditions overseas, we have a responsibility to look after them and provide with a home where they can finally feel safe.
"Since the start of the refugee crisis, we were one of the leading voices in calling for the government to do more to welcome refugees and provide a safe haven for those fleeing terrible conflict.
"But Lambeth has also done everything it can to welcome refugees into our borough and provide safe homes for them. I'm proud that this borough has led the way in this vital work; these nominations are a recognition of the way that the council and the entire community have worked together to welcome refugees to our borough."
Rachel Griffiths, chair of Herne Hill Welcomes Refugees, said: "Herne Hill Welcomes Refugees are over the moon to have had our work thus far recognised.  We did not form or take on this initiative to win awards, but to come together to do something to benefit people who have suffered so much in Syria.
"In return, we as a group have benefited enormously from our new-found friendships with each other; from the motivation we have gained as we have gone through the process of applying to become Community Sponsors, and the realisation that Herne Hill really is a place of welcome."