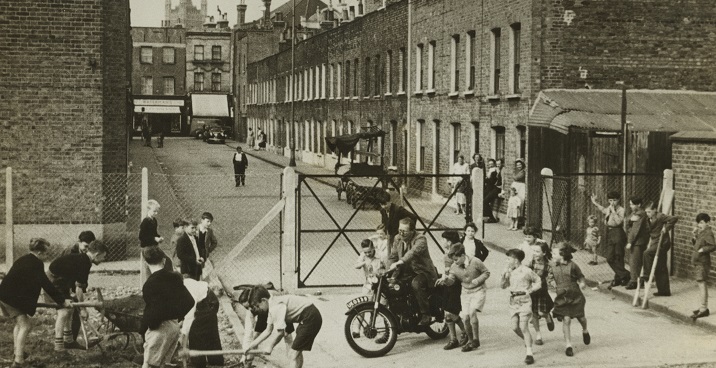 Most of the festival events are free, and will take place across the borough throughout the month. The programme includes talks, films, music, theatre, exhibitions, readings, walks and workshops.
The festival will open up both the familiar and unexplored history of Lambeth's people and places for residents and visitors alike, with tours of Lambeth Palace, Brixton Windmill and Henry Tate's gardens in Streatham, as well as guided walks that uncover very different parts of Lambeth's history: the radical history of the South Bank, the ancient 'village' of Lambeth, and the 'Front Line' along Railton Road.
As part of the festival, residents and visitors can help celebrate Brockwell Lido's 80th birthday, learn about the history of hot chocolate at Brixton's Chocolate Museum, and have a say at Brixton's Digital Soap Box. There will also be chances to experience two of Lambeth's newest heritage attractions – the London Fire Brigade Museum and the Migration Museum.
Cllr Sonia Winifred, Cabinet Member for Equalities and Culture, said : "Lambeth Heritage Festival's diverse and varied line up means there will be something for everyone to enjoy. One of the exciting things that the festival offers is the opportunity to explore some of the more unusual places in this amazing borough that we all live or work in and know."
The Festival will open with the Lambeth Local History Fair, which will take place on Saturday 2 September at St Leonard's Church, Streatham, from 10.30am -4.30pm. The full programme for the Festival is now available to download from www.lambeth.gov.uk/heritagefestival, or in print from any Lambeth Library.
The Lambeth Heritage Festival is led by Lambeth Archives and the Lambeth Local History Forum. This year's Festival is sponsored by the Walcot Foundation.