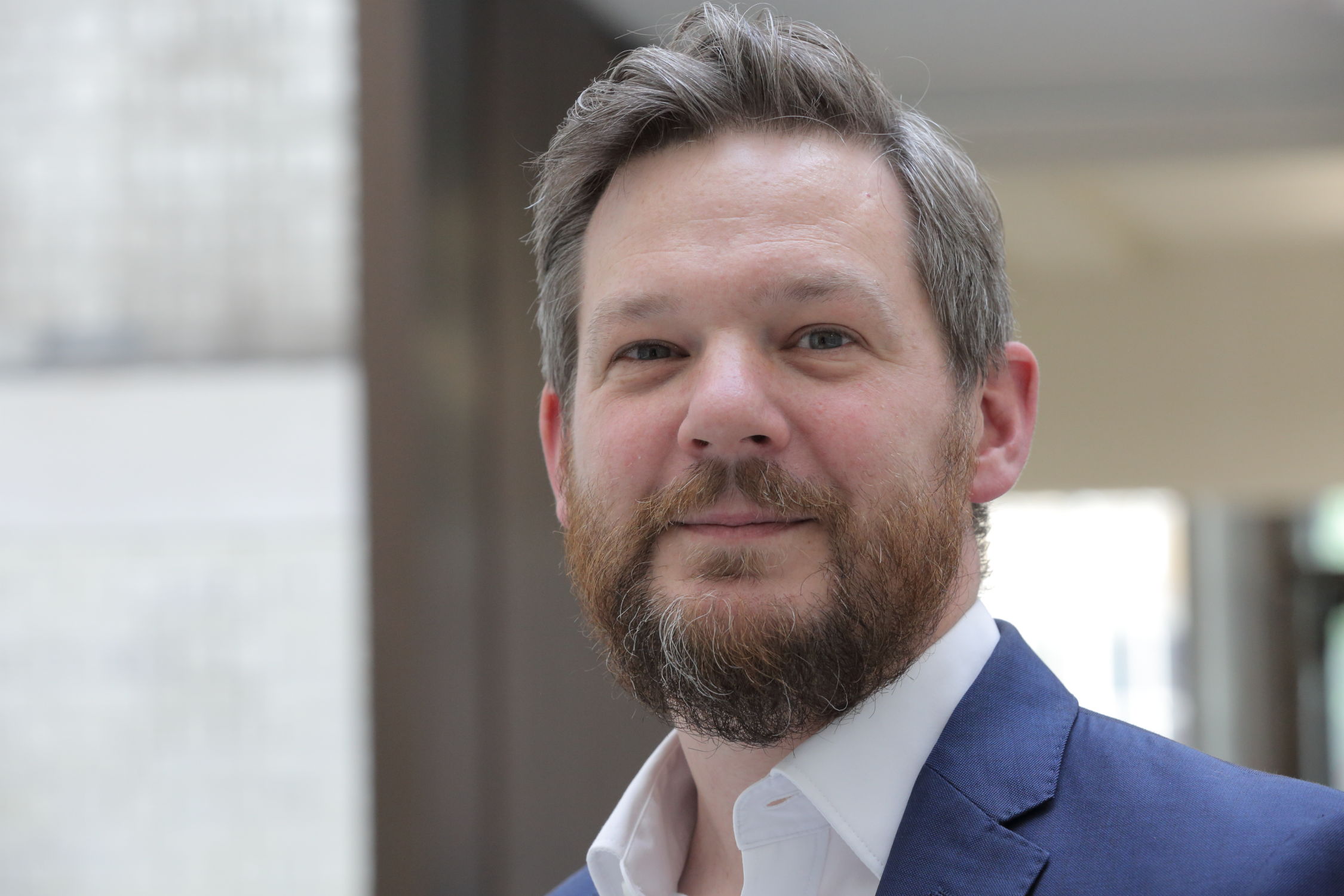 The letter from Cllr Ben Kind, Lambeth's Cabinet Member for Children and Young People, highlights how the schools are facing a financial crunch as a result of falling birth rates, an unfair funding formula and outward migration from the capital due to Brexit.
The cost of living crisis is also pushing young families out of successful and dynamic boroughs like Lambeth because of rising rents and unaffordable house prices. School funding is distributed on a per-pupil basis leaving many schools in Lambeth, and in London, having to spend more than they receive in funding, resulting in significant budget deficits.
The scale of the issue is detailed in a new Lambeth Council report which will be considered by the council's Cabinet on Monday, November 7. The report sets out a strategy to work in partnership with schools to help reduce pupil admission numbers to protect their future viability and ensure primary schools aren't forced to close as has happened in other London boroughs.
In Lambeth 95 per cent of schools are rated as good or outstanding by Ofsted and the council is determined that the impending financial crisis wont impact on the quality of local education. But the council is calling on the new Secretary of State to fully play her role, as a top priority, by working with local authorities and schools in finding solutions.
To read the full letter see below:
Lambeth school funding