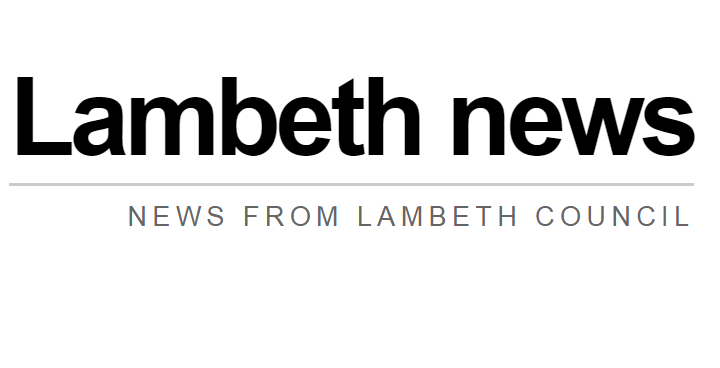 In a historic break with more than a century of tradition, the Annual Council Meeting will go ahead "online only", with councillors taking part via video conferencing.
The historic move has been agreed under the terms of the government's Coronavirus Act 2020, which allows virtual council meetings during the Covid-19 crisis. The whole meeting will be live streamed to the public through the council website.
The meeting will be held on the day a "hybrid" Parliament began in Westminster – with some MPs in the chamber and others connected via video link – after MPs approved the plan.
Word from the Leader of the Council
Lambeth Council leader, Jack Hopkins said: "We've been working hard to minimise disruption to our services as a result of coronavirus, but some of our services have had to change in response to this unprecedented challenge.
"However, we also have a responsibility to keep council business going wherever we can, to reassure residents that important work is still being carried out. The changes introduced by the government ensure we can demonstrate that decisions are discussed and made in an open and democratic way.
"The Annual Council Meeting is also a significant date in our calendar, where we look back on the last 12 months, and forward to the year ahead of us. We'll also get the opportunity to thank our outgoing Mayor, Ibrahim Dogus, and vote for his nominated successor, Philip Normal."
The Annual Council Meeting will start on Microsoft Teams at 7pm on Wednesday 22 April. Full details of the event are available here.
This meeting will be held in accordance with Paragraph 78 of the Coronavirus Act and Section 13 of the related Regulations. These state that members of the public and press should be provided access to meetings through remote means, such as video conferencing and live streaming. This has been arranged via this link and on the council website.
If you are new to Microsoft Teams, clicking here will take you to your device App Store where you will be prompted to download the app or watch on the web instead. Please follow the instructions to download and install. When the app is installed on your device, you will be prompted to open Microsoft Teams. On doing so, you can join our live event anonymously.