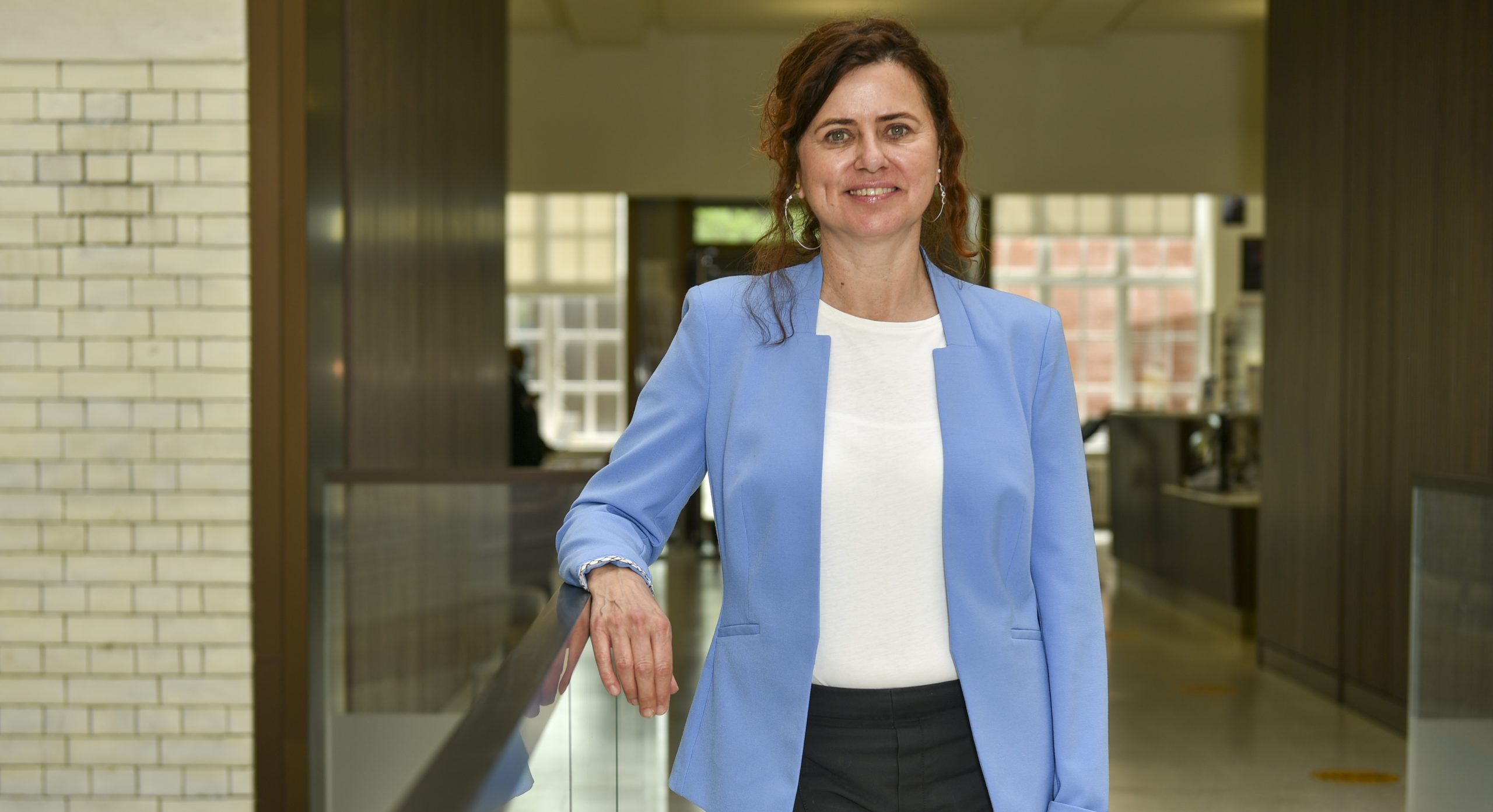 The day also marks a call to action for accelerating women's equality via this year's International Women's Day theme which is 'Break The Bias' which serves as a call for us all to raise awareness against bias and take action for equality.
Cllr Claire Holland, Lambeth Council's Leader, said: "International Women's Day remains an important and significant moment because despite the progress that has been made towards equality it is clear that much more needs to be done and we have a collective responsibility to break the bias.
"As the female leader of Lambeth council, I know how important it is that women play such key leading roles in the key issues we all face in our borough and public life, from responding to the climate emergency to tackling violence in our communities.
"But we also know that women continue to face disadvantage with unequal pay, fewer opportunities in the work place, misogyny on our streets and unequal treatment across society.
"Together we must act to break the bias."
The Town Hall art installation features work created and collected by women, to preserve, document and celebrate the lives and legacy of women, and is drawn from the borough's Archives and Art Collection.
Together the works remind us of the importance of women's creativity, proactivity and enduring resilience. Leisure centres in Lambeth are also supporting International Women's Day with a wide range of women's only activities.
Representatives from Lambeth Council are part of a London Boroughs Women's Network which was created in response to the fact that despite women being the majority of the London boroughs' workforce they still face shared issues including impediments to career advancement, health, care responsibilities, disproportionate impact of the pandemic and safety. The new women's network launched yesterday just in time for International Women's Day 2022.
For more information about the day visit www.internationalwomensday.com and to support that campaign part in the following actions:
Are you in? 
Will you actively call out gender bias, discrimination and stereotyping each time you see it?
Will you help break the bias? 
One of the most powerful ways we can support International Women's Day is by championing and arising awareness about how we are all doing something to #BreakTheBias
Join in and 'break the bias?'
Cross your arms to show solidarity by striking the IWD 2022 pose and share your #BreakTheBias image, video, resources, presentation or articles on social media using #IWD2022 #BreakTheBias to others to commit to helping forge an inclusive world.