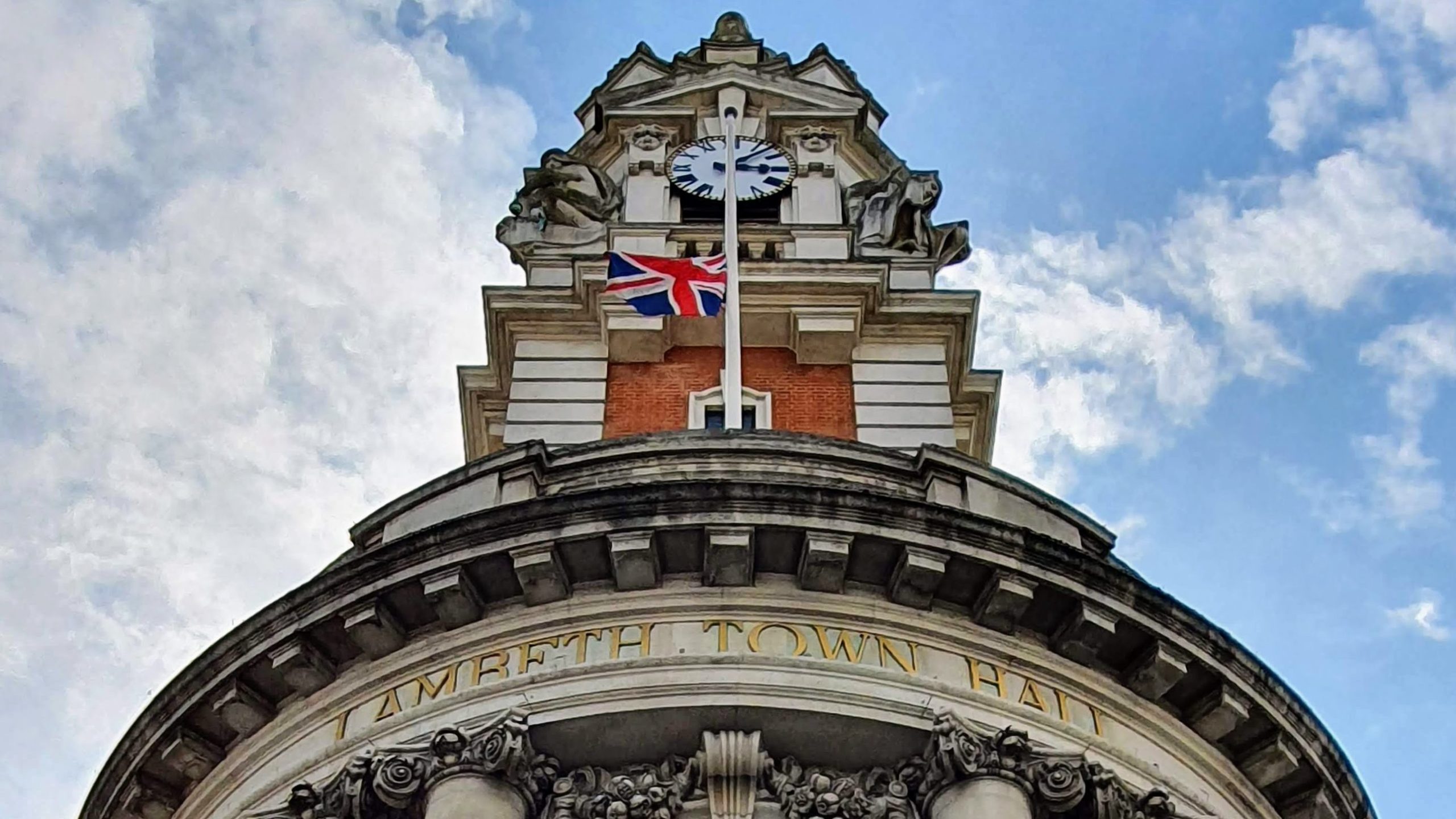 Lambeth Council is flying the Union Flag half-mast over the Town Hall in Brixton.
Prince Philip will be given a Ceremonial Royal Funeral and more details will be shared in due course.
Cllr Jack Hopkins, Lambeth Council Leader, said: "The council is united with our communities in mourning the passing of Prince Philip. His commitment and dedication to this country is an example to us all.
"We will come together as one to mark his achievements and to celebrate his life."
The Royal Household has opened an online book of condolence. Visit royal.uk to add a message.