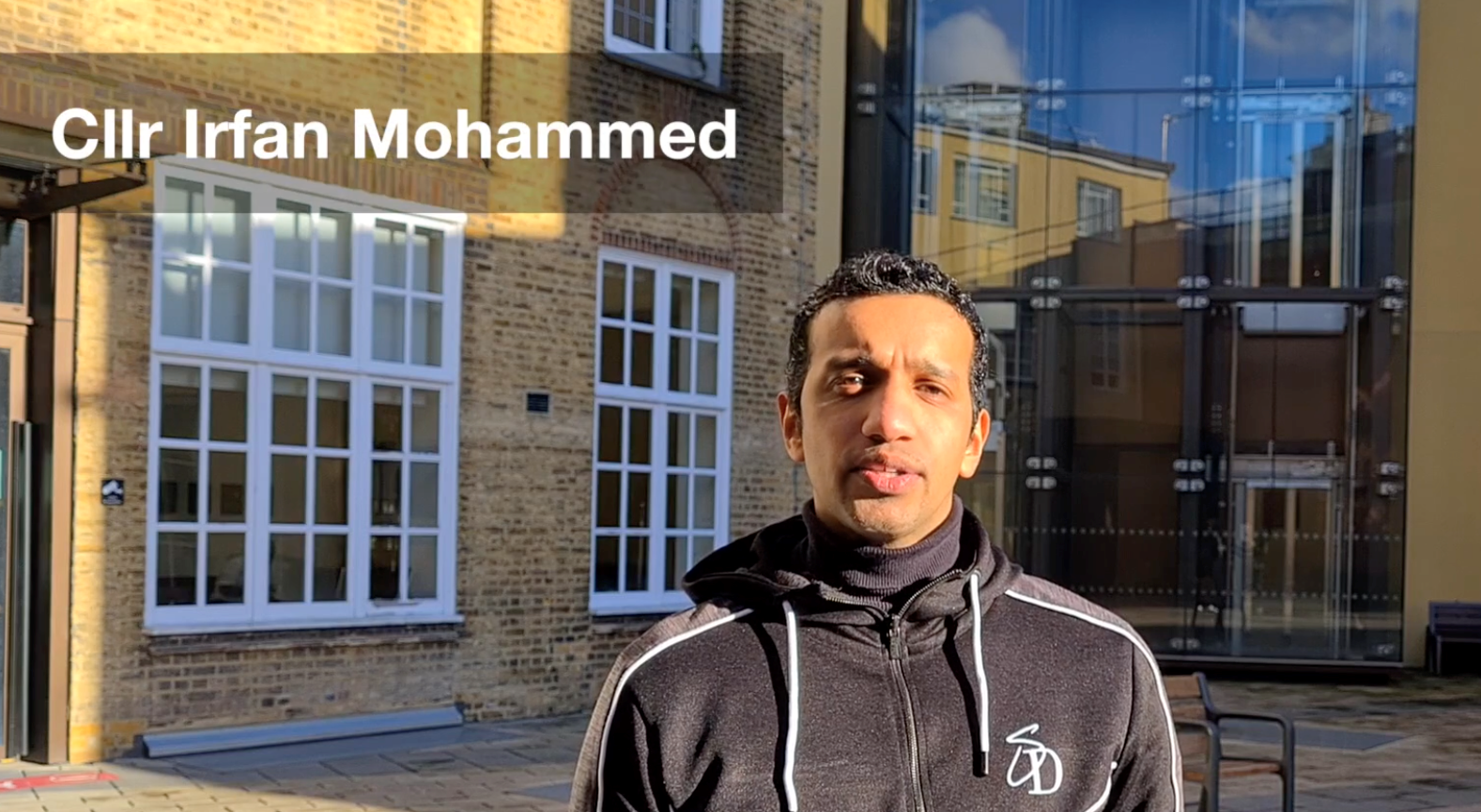 The vaccine roll-out has been endorsed by the British Islamic Medical Association (BIMA) as the best way to end the current crisis and protect thousands of lives.
Cllr Irfan Mohammed, who represents the Ferndale Ward on Lambeth Council, said: "It is important to say that the vaccine is safe and has been rigorously tested. The vaccine does not contain any animal products or human embryo cells and is Halal.
"So, it is permissible for Muslims to be inoculated. That is a finding backed by the two groups of experts that matter to us the most – Islamic scholars and medical experts."
Umar Mahmoud, Vice Chair at Independent Advisory Group for Lambeth Metropolitan Police Service, said the vaccine is the best way to protect lives and return to normal life.
He said: "We have all suffered through this crisis. The impact on our lives, families and businesses has been huge.
"Many of us have seen friends, family and colleagues hospitalised with Coronavirus. Many of us have lost loved ones. We need to pull together as a community to get through this. This vaccine will really help us get back to normal."
Both the Quran and Hadith also confirms vaccination against disease is permitted for all members of the faith.
Humaira Saleem, headteacher of Iqra Primary School, said: "It is important to reiterate that Islam is rooted in the development of new scientific fields. Between the eighth and 15th centuries, Muslim scientists made discoveries in the fields of astronomy, mathematics, natural philosophy and medicine.
"Our faith has an abundance of scientific references throughout the Quran and the Hadith. Islam also obliges its followers to seek protection from illness. The prophet, peace be upon him, said make use of medical treatment, 'For Allah has not made a disease without a remedy for it with the exception of one disease: old age'."
Toaha Qureshi MBE, chairman of Stockwell Green Community Services, has urged people to be vigilant against criminals trying to exploit the pandemic.
He said: "There have been many scams in Lambeth trying to get people to pay for the vaccine.
"Please advise all your contacts that the vaccine is free and that the NHS will directly contact you when it is available."
For more information about the Covid-19 vaccine roll-out visit selondonccg.nhs.uk/what-we-do/covid-19/covid-19-vaccine/
Watch the video
Watch our short video filmed by Cllr Irfan Mohammed and leaders from Lambeth's Muslim community.