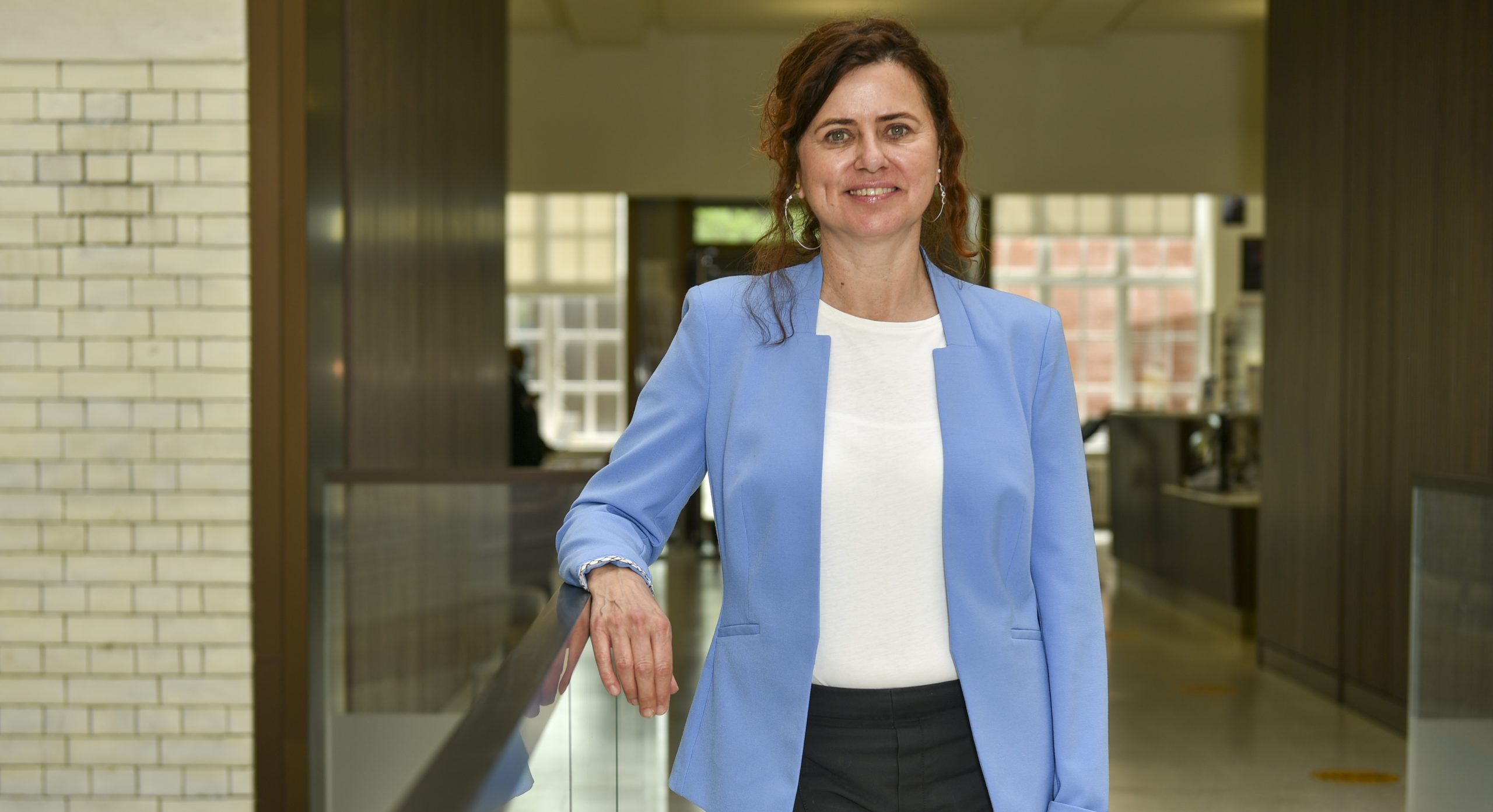 The proposal features nine new Cabinet posts and four new Deputy Cabinet posts and follow the elections on May 5 when 63 councillors were elected across 25 new wards. Labour had 58 councillors elected giving them control of the council and power to form a new administration.
All 63 councillors will vote on adopting the proposals at meeting which will start at 7pm.
Cllr Holland, Lambeth's leader elect, said: "I'm very proud that Lambeth residents put their trust in Labour at the elections with an increased mandate – and now we are putting together the team to deliver our commitments to them.
"This is the most diverse Cabinet we have ever had and I'm proud that it really represents the borough we all love. This new Cabinet is focused on delivering for the people of Lambeth, addressing crucial issues including the cost of living crisis, our ambitious goals to tackle the climate crisis and reducing inequality.
"This administration will be on the side of Lambeth residents in tackling these challenges and our new Cabinet will lead on that.
"In particular, we have put in place roles with specific focus on tackling the cost of living crisis, making Lambeth more equal and strengthening our communities – alongside my continued focus on leading Lambeth's efforts to tackle the climate crisis.
"I believe this Cabinet will put the council on a strong footing to address these challenges, with portfolios designed to work alongside our residents, voluntary sector, our public sector partners and businesses to achieve our shared goals."
The full proposal is as follows:
Cabinet
Cllr Claire Holland, Leader of the Council
Cllr Jacqui Dyer, Deputy Leader for Inclusive Economy and Equalities
Cllr Danny Adilypour, Deputy Leader for Sustainable Growth and New Homes
Cllr Rezina Chowdhury, Cabinet Member for Sustainable Lambeth and Clean Air
Cllr Ben Kind, Cabinet Member for Children and Young People
Cllr Donatus Anyanwu, Cabinet Member for Stronger Communities
Cllr Jim Dickson and Cllr Marcia Cameron, Cabinet Member for Healthier Communities
Cllr Maria Kay, Cabinet Member for Better Homes and Reducing Homelessness
Cllr David Amos, Cabinet Member for Finance and Cost of Living
Cllr Mahamed Hashi, Cabinet Member for Safer Communities
Deputy Cabinet Members
Cllr Irfan Mohammed, Deputy Cabinet Member for Businesses
Cllr Marianna Masters, Deputy Cabinet Member for Children and Young People
Cllr Nanda Manley-Browne, Deputy Cabinet Member for Finance and Cost of Living
Cllr Tim Windle, Deputy Cabinet Member for Housing and Neighbourhoods