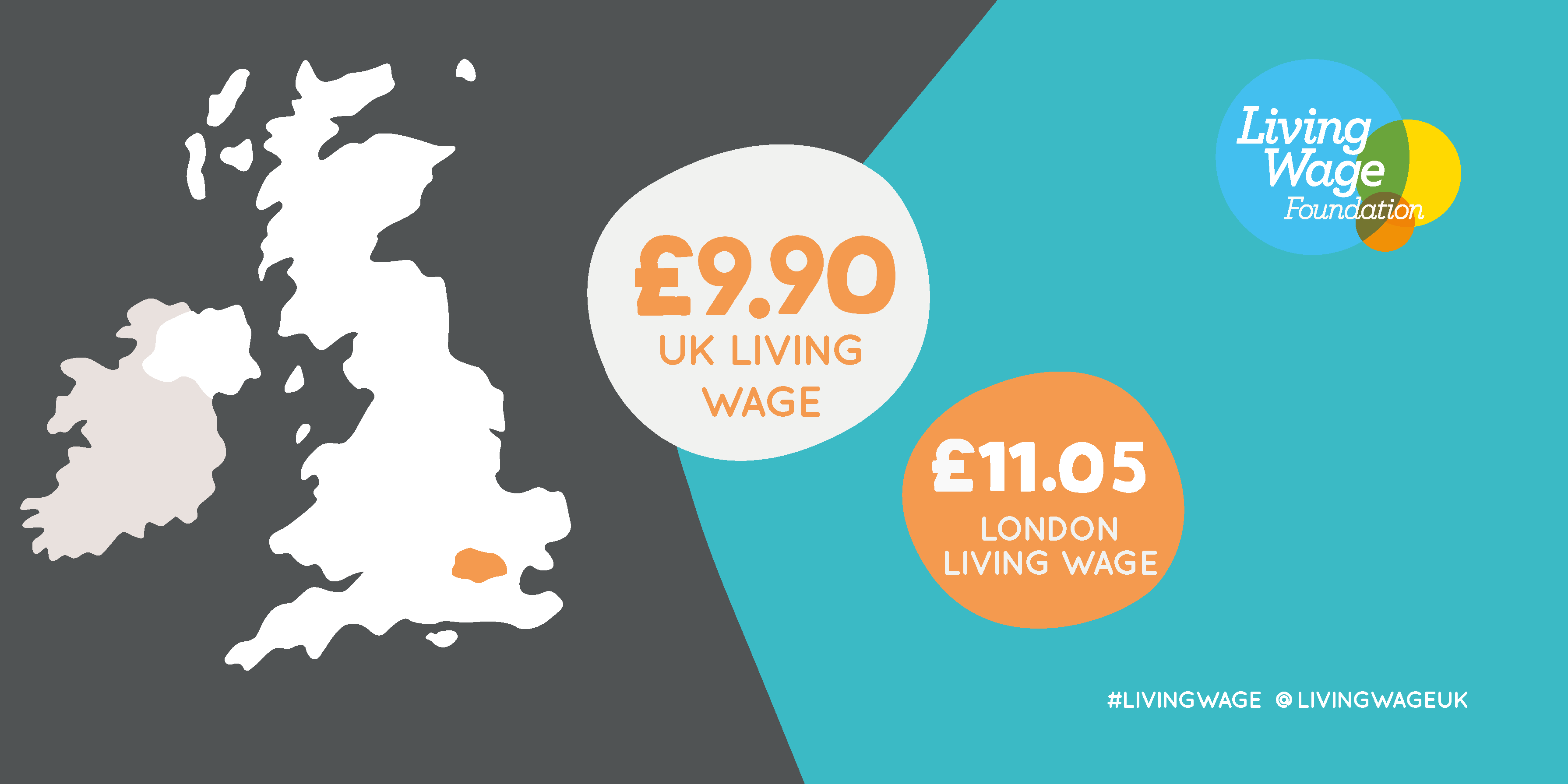 Lambeth Council has been an accredited Living Wage employer since 2012 and now more than 200 businesses, organisations and public sector employers in the borough can now also say the same. They include Support Service Leaders, a cleaning contract firm based in Brixton.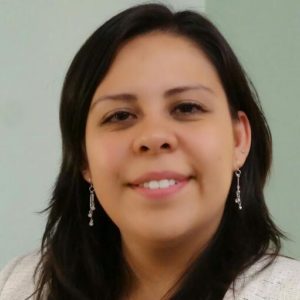 Carla Salas, the firm's Business Development & Compliance Manager, talks about the important and impact of paying the London Living Wage.
Q. What does your business do?
Support Service Leaders, we are an office and educational settings cleaning company. We also do post building cleaning and industrial kitchen cleaning. We are based in Brixton behind Brixton Market which is a great location.
The company was first established in 2005 and rebranded in 2019. The Covid-19 lockdowns were hard for us, like for everyone else, especially with the impact on offices, but we managed to survive. Once the economy re-opened we were able to bounce back quickly.
Q. When did you become Living Wage accredited?
We were first accredited last year in November 2020. It was something that we had previously tried, however when we tried to implement it with our clients they said it was too much of cost for them and not their responsibility. Therefore we decided to do was implement it more slowly as we got new contracts and educate our clients along the way.
Once we got to 70 per cent of our contracts paying the London Living Wage we decided to try again for accreditation. Now we have 95 per cent of our 53 contracts compliant, and continue to work with our remaining clients to achieved the same.
Q. How many staff do you have and how many have benefitted from accreditation?
We have 190 employees from whom 95 per cent all receive the London Living Wage as a minimum, and all our job adverts now are at the pay rate or higher.
Q. What have been the benefits for the company?
For us it has really improved staff retention and loyalty. People are happier and our client satisfaction has improved. Our clients have said our staff have been more engaged and positive since we became accredited which is really good news.
Q. What have been the benefits for staff?
It has helped our staff afford childcare, particularly those coming back from maternity leave, and also is helping address the rising the cost of living we are facing at this time.
Q. What would you say to others who haven't signed up yet?
I would say that it is hard work to implement it, however it is definitely worth it and they will see a big improvement in staff morale, and recruitment will be much easier.
Q. What do you think of the new London Living Wage Week rate announced today?
The new rate of £11.05 is going to be challenging for us, however we understand how this will benefit our staff and we will work alongside our clients to implement it and make it work.