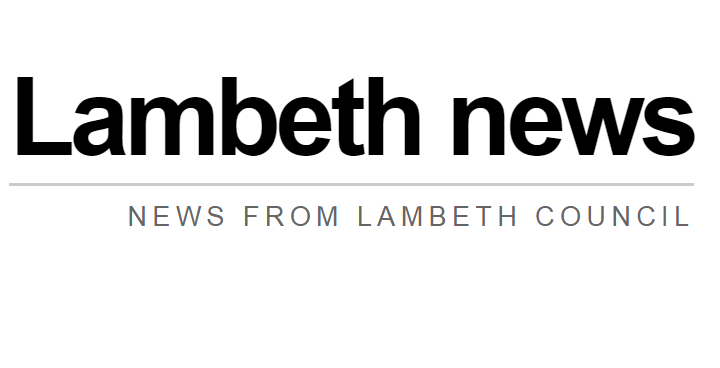 The pledge has been developed by the Chartered Institute of Housing (CIH) in partnership with Women's Aid and the Domestic Abuse Housing Alliance, to encourage greater support for women and children who are victims of domestic abuse.
Millions of people experience domestic abuse every year and two women are killed by their partner or ex-partner every week. Housing organisations have been targeted for help as they house and employ millions of people across the UK.
Lambeth is one of hundreds of local authorities, housing associations and other housing bodies to make four focused commitments to provide support for people experiencing domestic abuse. The council has pledged to:
Put in place a policy to support residents who are affected by domestic abuse
Make information about national and local domestic abuse support services available on the council website and in other appropriate places so that they are easily accessible for residents and staff
Put in place a HR policy, or amend an existing policy, to support members of staff who may be experiencing domestic abuse;
Appoint a champion at a senior level in the organisation to oversee activity to support people experiencing domestic abuse.
Word from the Cabinet
Cllr Paul Gadsby, Cabinet Member for Housing, said: "Domestic violence has a devastating effect on too many families across this country. The family home should be a place of safety, but for many people it can be a violent and threatening place.
"We as a council have a longstanding commitment to tackling violence against women and girls (VAWG), and we are very proud to underline this by signing the Make a Stand pledge.
"We are determined to do everything we can to support the victims of domestic abuse – in our council properties and elsewhere – and to take robust action against anyone who commits this sickening offence."
Full details of the Make a Stand pledge are available on the CIH website here.