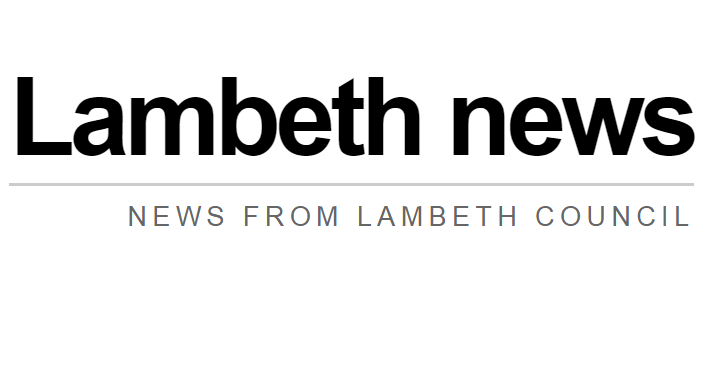 Lambeth Council has officially made a stand against enforcing new Home Office rules that mean people can be deported for sleeping rough. Changes to the Government's Immigration Rules in December added rough sleeping as grounds to take away someone's right to stay in the UK.  Lambeth Council approved a motion on 21 July 2021 to "support refugees to make Lambeth their home" – and increased the number of child refugees the council pledges to resettle.
Sanctuary in Lambeth
Lambeth has chosen instead to be a place of sanctuary for refugees, to ensure no child in the borough is denied free school meals because of their immigration status, and to work with the NHS to make sure undocumented migrants can safely access Covid vaccines.
Word from the Cabinet
Cllr Sonia Winifred, Lambeth Council Cabinet Member for Equalities and Culture said; "We have long worked together to support our communities and overcome the impact of hostile environments – this pledge is our response to continuing challenges to people in Lambeth, as the Government continues to introduce immigration policy based on threats instead of care and compassion."
Changing the rules
Although the new rules – that made 150 charities, trade unions, lawyers and local authorities write to the Home Office to raise concerns about the impact on victims of modern slavery –  were updated in April 2021 to make it clearer that they are aimed mainly at rough sleepers who 'repeatedly refuse' help, Charity Homeless Link's 'Support don't Deport' campaign, still urges local authorities not to make referrals that can get someone deported.
Taking a stand
Rick Henderson, Homeless Link's CEO, said: "In many cases, people sleeping rough have multiple, complex needs – but fear of being deported makes it even harder for them to engage with services and take up offers of support. It should never be grounds for changing immigration status. I congratulate Lambeth Council for taking a stand and putting the wellbeing of people above anything else."
More information
Homeless Link is the national membership charity for frontline homelessness services, representing over 860 organisations across England. We work to improve services through research, guidance and learning, and campaign for policy change that will ensure that everyone has a place to call home and the support they need to keep it.