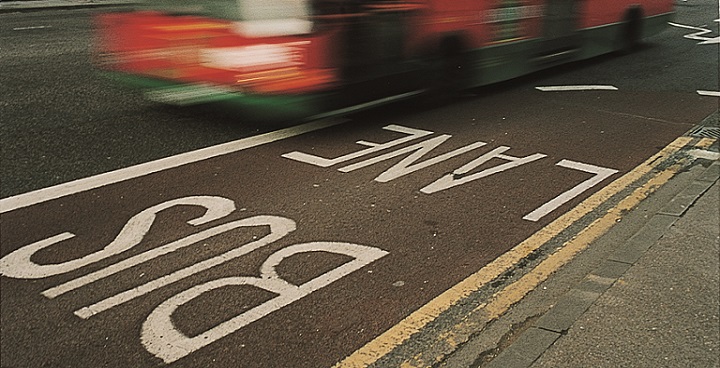 Lambeth Question Time is back
This is your chance to put your point of view and questions to Councillors for the public meeting on 20 May. A panel of local experts are joining the debate and will be discussing how we can build a green, accessible and effective transport system. Tweet us your questions or comments below.
If you're a regular user of public transport, or someone who walks, runs or cycles in the borough – we want to hear from you.
How can we make our transport system accessible for everyone? And how can we ensure it is environmentally sustainable for the future?
Do you feel safe cycling in the borough? Do you think there are too many cars on our roads? And, what is your commute like?
Tell the people who run Lambeth Council what you think.
The debate – who'll be there
Lambeth cabinet and councillors – the people who make decisions about the borough and what we invest in – will be taking part in the debate on 20 May at the full council meeting, and it's chaired by Councillor Jennifer Brathwaite, Cabinet Member for Environment and Sustainability.
They'll be joined by a panel of experts:
Come along to the debate
You're welcome to come along to the debate, it's open to the public and it's at Lambeth Town Hall, Wednesday 20 May from 7pm. Let us know you're coming – email us. We'll be publishing all of the panel and cabinet's answers after the meeting.
How to ask a question
The cabinet and panel will answer your question at the debate – if there's not time for each one then they'll answer here on the blog afterwards.
Your questions
We will be posting your questions and answers shortly.