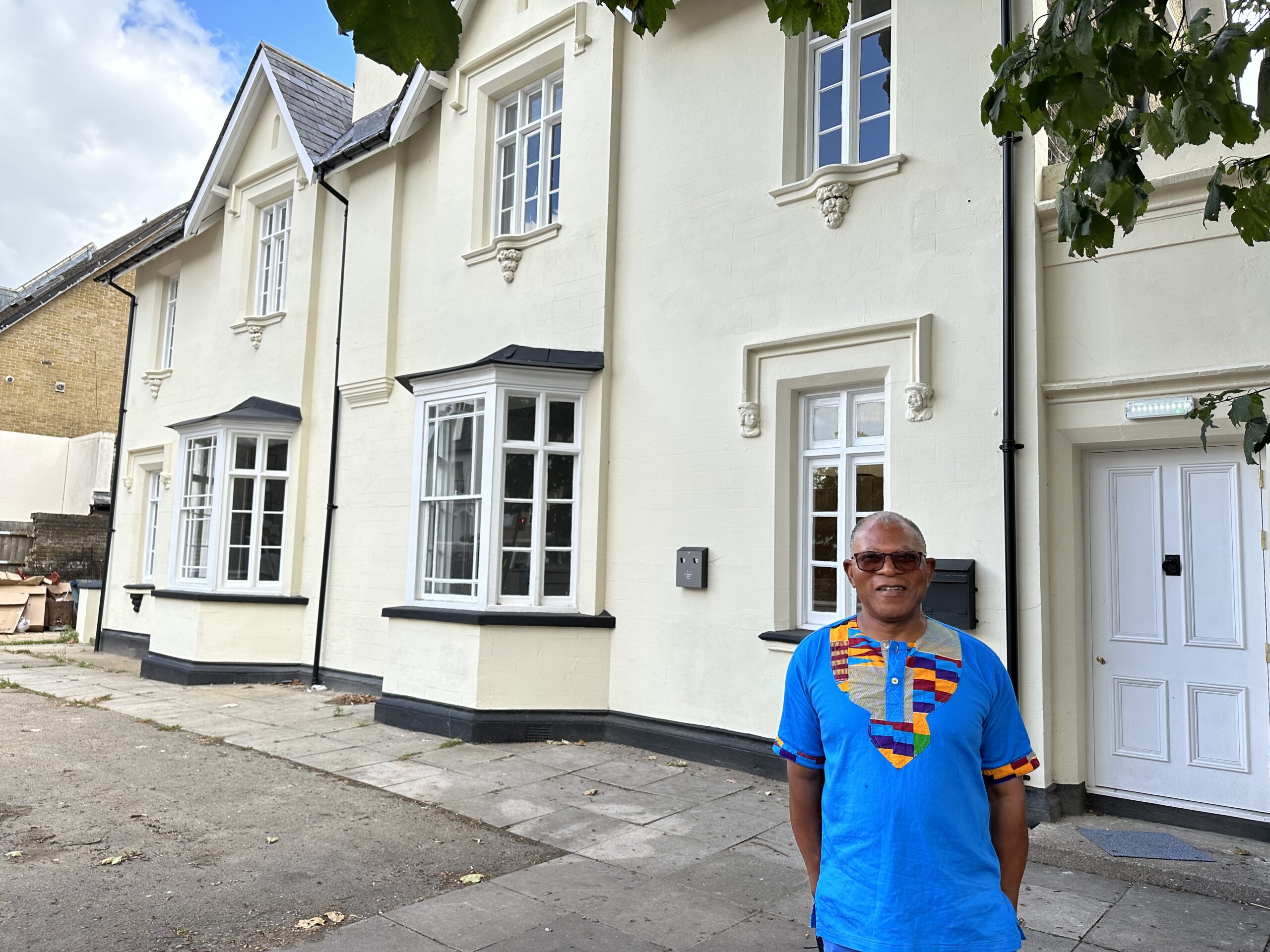 The important community centre has been home to the domino's club since the 1980s and the building will soon re-open its doors for its members, as well as the Brixton Soup Kitchen who have been sharing the building since 2015.
Originally called the Brixton Sports and Social Club, the community centre was established after the Brixton 1981 uprising when the listed building was given to the local community, following the recommendations of the Lord Scarman report.
Cllr Donatus Anyanwu, Cabinet Member for Stronger Communities, Leisure and Sports, said: "We have supported the Brixton Immortals Domino Club and Brixton Soup Kitchen during the temporary closure of community centre for urgent structural work, and much needed refurbishment, in recognition of their value to our communities.
"I'm delighted that the work is now done and we can welcome them back on new terms that will give them the secure future they need to continue serving our communities."
Mervin Stewart, the Chair of Brixton Immortals Ltd, said "Brixton Immortals Ltd will always be grateful to Lambeth Council for the investment it has made in this historic and culturally important community building.
"The refurbishment will allow the Brixton Immortals Domino Club to grow as a community social club, and work with its partners, including the Brixton Soup Kitchen, to support local people."
Lambeth Council and the occupants of the building have previously worked with social enterprise The Ubele Initiative to support the building's day-to-day management and community outreach as part of a push to establishing its financial sustainability.
As part of its Voluntary & Community Sector Asset Strategy, Lambeth Council will enter into a lease with Brixton Immortals Ltd to safeguard the future community use of the building.