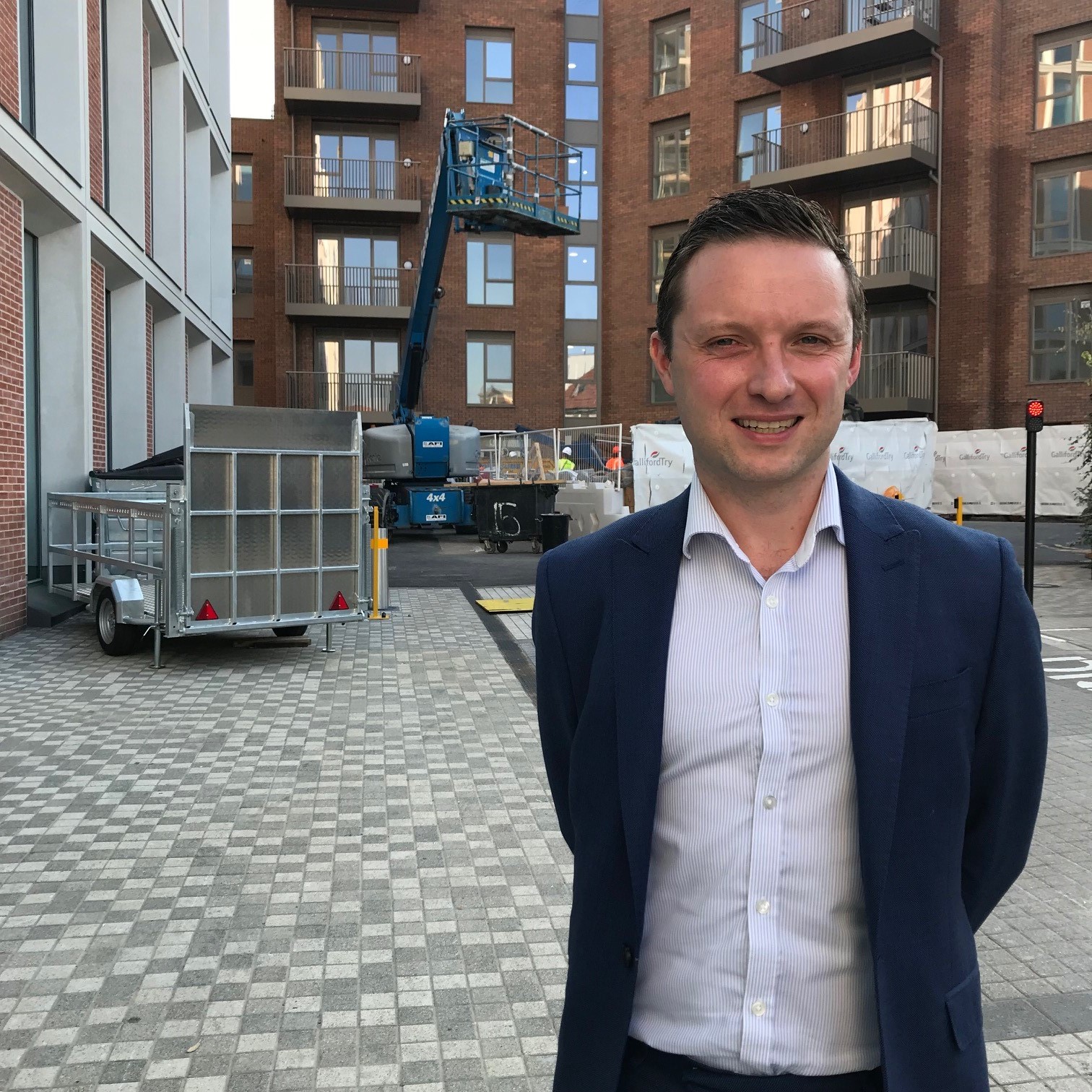 Currently housing where five of more people are living together, not as a single household, with shared facilities, must be licensed with the council. The council is examining if requiring more rented properties to become licensed would give renters better homes.
Word from Cabinet
Cllr Paul Gadsby, Lambeth's Cabinet member for Housing, said: "We have already worked hard to raise standards for renters. We have introduced a tough new fining regime which has seen rogue landlords face penalties of up to £30,000 and we have recently issued £50,000 worth of fines to letting agents who attempted to place illegal charges on tenants.
"We are expanding our team that works in this area and have already licensed around 700 properties in the borough to ensure renters have safe, secure and warm homes."
Growing sector
The private rented sector is Lambeth has grown significantly now covering over a third of the borough's residents. The council wants to make sure this borough is a great place to be a private renter, as well as a good place to be a responsible landlord.
To achieve that the council is aiming to work with all involved in the private rented sector to ensure high standards, good property management and tenancy arrangements that work for all residents.
The work is also part of a wider drive by the borough to ensure all properties meet the minimum statutory standards for their residents and are in accordance with the council's responsibilities in the face of a climate emergency.
The information gathered from the survey will be collated along with a range of other sources of evidence that are being gathered and analysed to build a fuller understanding of the situation and the potential need and benefits of any future proposal to extend landlord licensing.
Have your say
To find out more and to complete the survey visit:
https://www.lambeth.gov.uk/consultations/have-your-say-on-private-rented-housing-standards-in-lambeth